CTRI and ACHIEVE's mission is to inspire learning and improve lives.
We take great pride in our certified trainers carrying out this vision within their organizations and want to be here to support you along the way. On this page you can find all the materials needed to deliver your workshop, order manuals, and access additional facilitation resources.
Certified Trainer Resources
Please feel free to contact us at any time if you have questions or are looking for additional support in your programming!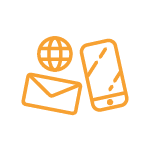 Cat Smith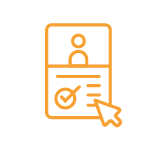 Looking to Recertify?

Please fill out the Recertification Form in your Dropbox folder found on the Workshop Materials page.