Private Training
Narrative Therapy
1 day
About this Workshop
We are all influenced by stories. In some of these stories, we are active players; other stories are thrust upon us. When problems occur (as they inevitably do), "problem stories" have a tendency to overshadow other stories. A narrative counselling framework seeks to explore the numerous stories that shape and influence identity, problems, and preferred directions in life. Narrative therapy has been found to be a useful approach to many problems such as addictions, trauma, and mental health concerns. In addition, it also works well with diverse populations and age groups. This interactive workshop will provide participants with the tools and processes to begin using narrative frameworks with their clients.
Inquire about Training
Target Audience
This is an intermediate level workshop for social service and health care professionals, counsellors, social workers, school personnel, and anyone wanting to gain increased capacity in counselling skills.
Method of Delivery
Presentation, video, case study exercises, experiential practice, personal reflection, and small group discussions.
Topics Included
Key Concepts and Guiding Principles
What Makes a Good Question
The Art of Question Development
Considerations Around Note Taking
The Intertwining of Assessment and Intervention
Getting to Know the Problem
Highlighting the Preferred Narrative
Exploring Supports
The Role of Letter Writing
Challenges and Critiques of Narrative Therapy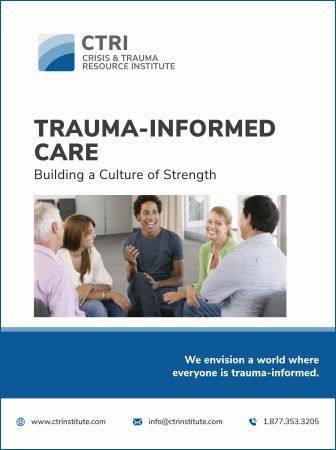 Receive Email Updates
Sign up for our Newsletter to receive your free e-manual