Private Training
Certificate Program in Trauma Counselling and Support
10 days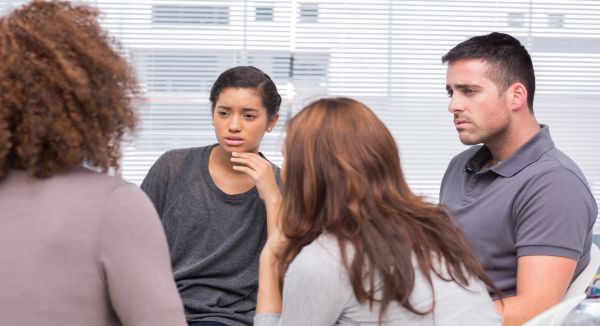 About This Program
The road to trauma recovery is complex and challenging, strewn with potential obstacles that counsellors may find overwhelming. Evidence-based counselling approaches are needed to navigate this road and guide a person safely along it. This program provides a variety of strategies for trauma counselling. Participants will learn skills for establishing safety and self-regulation, dealing with flashbacks and other post-traumatic symptoms, healing through body-oriented strategies, and promoting resilience.
Certificate Program Workshops
Inquire about Training
Target Audience
This is an intermediate level program for social service and health care professionals, counsellors, social workers, school personnel, and anyone working with people who have experienced trauma.
Topics Included
Empathy – A Vicarious Experience
Building Self-Awareness of the Impact of Working With Trauma
The Impact of Trauma on the Body and Brain
Safety and Stabilization
Body-Oriented Counselling Approaches
Tracking Body Sensations and Movement
Preparing for a Group Debriefing
Building a Trauma-Informed Culture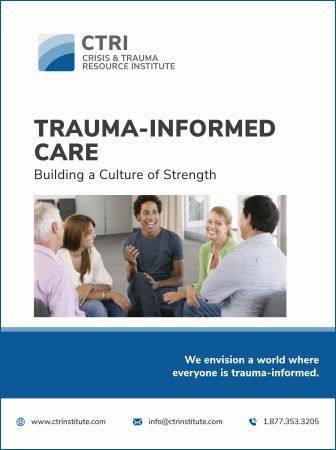 Receive Email Updates
Sign up for our Newsletter to receive your free e-manual