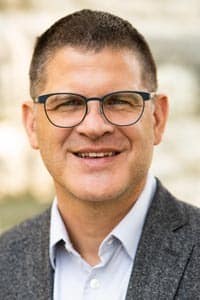 Randy Grieser
MSW
Randy (he/him) is the founder, former CEO, and current Advisor of CTRI. He holds a Master of Social Work degree and a Bachelor's degree in Conflict Resolution.
Prior to founding CTRI, he worked directly with issues around crisis and trauma in the areas of mental health, counselling, and crisis management within community, school, and hospital settings. He has since expanded the focus of his training and consulting to address crisis response in schools and Indigenous communities. He is author of The Ordinary Leader, and co-author of The Culture Question, A Little Book About Trauma-Informed Workplaces, and Don't Blame the Lettuce.
It is vital for organizations to know how to effectively respond to critical incidents, and Randy is gifted at developing communication and decision-making processes for making that a reality. He is an intuitive facilitator who takes a systems-based approach to crisis response planning, and he is passionate about engaging with everyone involved to come up with the best plan possible.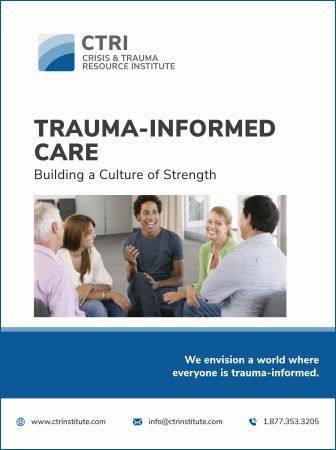 Receive Email Updates
Sign up for our Newsletter to receive your free e-manual