Private Training
Violence Threat Assessment
1 day
About this Workshop
After a violent incident, it is not uncommon to find that people were aware of clues that violence was being planned. This is because most violent incidents often follow an evolutionary process where signs and indicators can be seen. Yet, without a clearly defined process to gather information and assess the situation, violence prevention is extremely difficult. This workshop provides a communication and decision-making model to help businesses, schools, organizations, and communities become more effective in their management of threats. Participants will learn strategies to help them identify, assess, and manage individuals who may be escalating towards violence.
Inquire about Training
Target Audience
This is an intermediate level workshop intended for managers, school personnel, social service and health care professionals, counsellors, social workers, human resource professionals, and anyone interested in implementing threat assessment protocols for their organization.
Method of Delivery
Presentation, video, case study exercises, personal reflection, and small group discussions.
Learning Objectives
At the end of this workshop, participants should be able to:
Describe why threat assessment protocols are needed
Illustrate a framework for team and plan development
List steps to organize effectively after a threat is received
Identify available external resources
Apply the principles learned to their own environment
Topics Included
Types of Threats
Behaviors of Concern
Potential Threateners
Typical Stages of Violence
Possible Characteristics and the Problem with Profiling
Threat Assessment Team and Plan Development
The Threat Assessment Process
Guiding Principles in Assessment
The Initial Assessment Process
Detailed Assessment Considerations
Case Management and Monitoring
Considerations Related to Anonymous Threats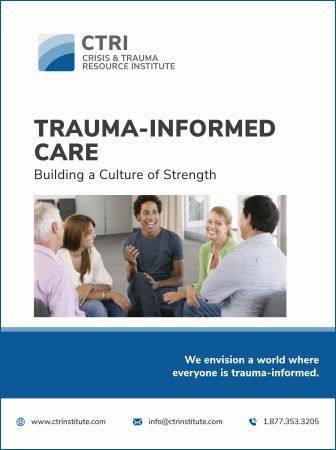 Receive Email Updates
Sign up for our Newsletter to receive your free e-manual