Private Training
Self-Injury Behaviour in Youth
2 day
About this Workshop
Self-injury refers to deliberate, self-inflicted tissue damage such as cutting or burning. Self-injury has reached alarming proportions among our youth; studies show that 14-24% of adolescents and young adults have engaged in this behaviour at least once, with a quarter of these reporting current, chronic self-injury. Helpers are increasingly encountering young people who are involved with self-injury. This workshop will assist participants in understanding the experience and motivations of adolescents who intentionally injure themselves. In addition, practical strategies for working with youth struggling with this complex issue will be presented. Participants of this training will increase their insight regarding self-injury behaviour in youth and be provided with a framework for effective intervention.
Inquire about Training
Target Audience
This is an intermediate level workshop for social service and health care professionals, counsellors, social workers, school personnel, and anyone seeking a better understanding of self-injury and how to respond to it.
Method of Delivery
Presentation, video, case study exercises, personal reflection, and small group discussions.
Learning Objectives
At the end of this workshop, participants should be able to:
Understand common aspects of self-injury including causes, warning signs, and how it helps
Distinguish self-injury from suicide attempts
Identify how to best respond to an individual who is self-injuring
Apply skills: assessment, emotion identification, replacement skills, and cognitive strategies
Know how to respond to self-injury relapses and the issue of contagion
Topics Included
Categories of Self-Injury
Distinguishing Suicide Attempts from Self-Injury
Causes of Self-Injury
Functions of Self-Injury and Common Justifications
Self-Injury Warning Signs
The Cycle of Self-Injury
Initial Therapeutic Response
Assessment Considerations
Increasing Motivation to Stop
Mindfulness Strategies
Understanding and Identifying Emotions
Emotion Regulation Skills
Cognitive Strategies
Speaking with Family and Peers About Self-Injury
Self-Injury Contagion
Managing Setbacks
Mental Health Diagnoses Associated with Self-Injury
Prevention of Self-Injury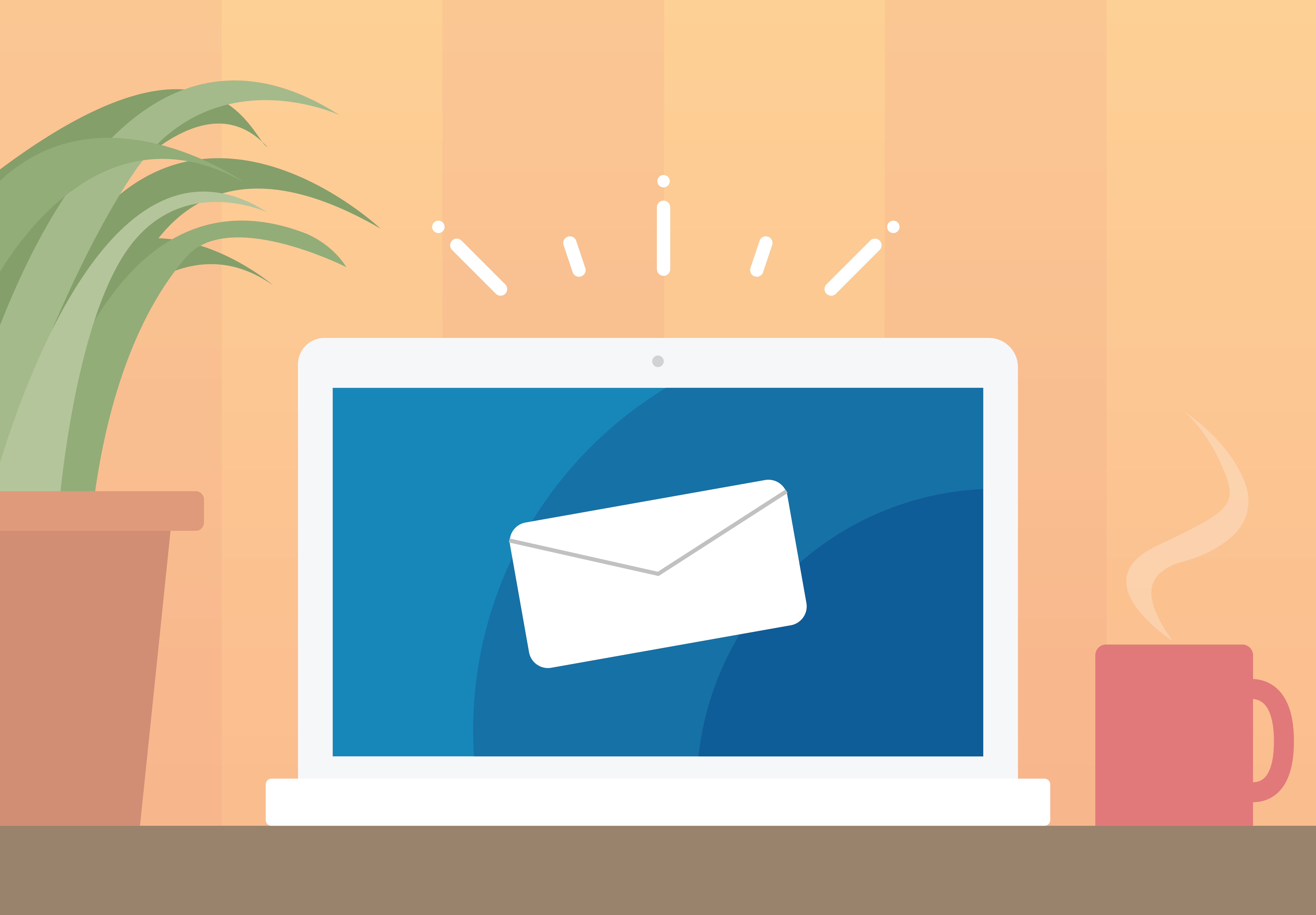 Receive Email Updates
Keep up to date with CTRI