Private Training
Online Counselling
½ day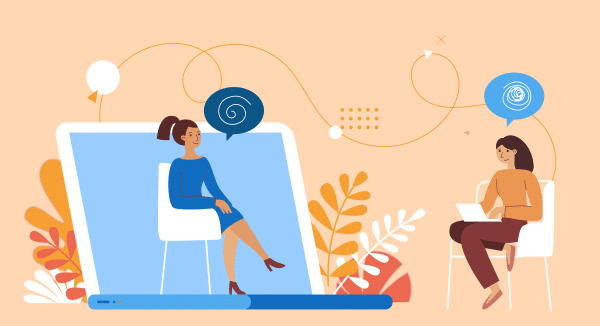 About this Workshop
An increasing preference for online counselling sessions has resulted in counsellors needing to learn how to adapt their practice to the online world in an ethical and professional way. This workshop provides practical strategies to enhance engagement and connection, and reviews best practices for online video counselling. Ethical considerations specific to the online counselling experience will be reviewed. Participants will be inspired to creatively use the online medium as a tool to empower change.
Inquire about Training
Target Audience
This is an intermediate-advanced level workshop intended for counsellors, therapists, social workers, psychologists, and other helpers who want to learn about the best practices related to online counselling.
Method of Delivery
Presentation, video, case study exercises, personal reflection, and small group discussions.
Learning Objectives
At the end of this workshop, participants should be able to:
Describe the unique features of online counselling
Identify safety concerns to consider in online counselling
List steps for developing strong counselling relationships in an online environment
Demonstrate skills for strengthening online counseling work
Topics Included
Getting Ready for Online Counselling
Building Rapport in the Online Counselling Relationship
Attending to Emotions Virtually
Creating Safety Online
Keys to Listening Over Video
Creative Online Engagement Strategies
Common Issues and Problems – What to Avoid
Additions to Informed Consent
Privacy and Confidentiality Considerations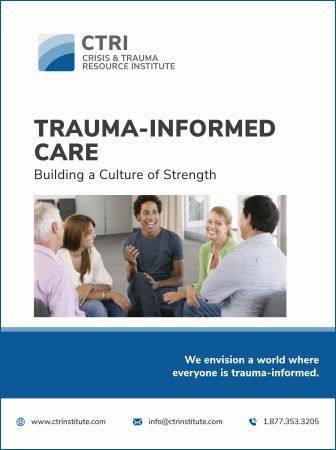 Receive Email Updates
Sign up for our Newsletter to receive your free e-manual