Private Training
Managing Mental Health in the Workplace
1 day
About this Workshop
Dealing with issues related to mental health in the workplace can be challenging and difficult to navigate. It is essential that organizations have the capabilities to manage mental health because early identification and support typically leads to continued productivity and retention of employees. This workshop provides a roadmap to help managers participate in conversations with employees who may require support when experiencing difficulties related to mental health. Participants will learn strategies for creating a more inclusive work environment that reduces stigma surrounding mental health.
Inquire about Training
Target Audience
This is an intermediate level workshop for human resources personnel, leaders, managers and supervisors, and anyone who may need to appropriately respond to staff with mental health concerns.
Method of Delivery
Presentation, video, personal reflection, and small group discussions.
Learning Objectives
At the end of this workshop, participants should be able to:
List the common mental illnesses that people may experience in the workplace
Explain how to engage employees in need of support when experiencing mental health difficulties
Apply practical strategies to reduce stigma
Design workplace policies that address the rights and responsibilities of employee and employers to create an inclusive workplace
Topics Included
Why Mental Health Matters
A Review of Common Mental Illnesses
Myths About Mental Illness
Best Practices in Workplace Mental Health
Tips for Creating Psychologically Safe Workplaces
Signs and Symptoms of Mental Health Concerns
How to Approach Someone About a Mental Health Concern
Employer Rights and Responsibilities
Employee Rights and Responsibilities
What is Reasonable Accommodation?
Return-to-Work Considerations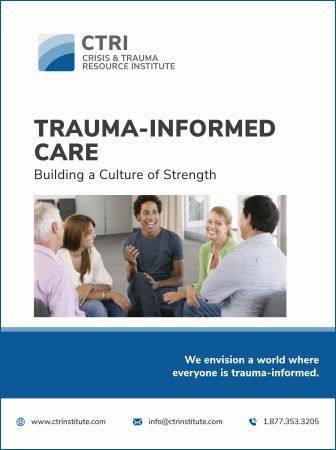 Receive Email Updates
Sign up for our Newsletter to receive your free e-manual