Private Training
Counselling
2 day
About this Workshop
In order to be effective at helping others, there are key understandings and skills that are essential to providing helpful support. This introductory workshop is designed for those who are new to a helping role, or those wishing to enhance their general helping skills. Participants will learn about the process of counselling and how to use a problem-solving model to work with clients to identify issues, and implement plans to address areas of concern. Using experiential exercises, participants will work through tools, worksheets, activities, and scenarios that will help them enhance their helping skills.
Inquire about Training
Target Audience
This is an introductory level workshop intended for social service and health care workers, social workers, support workers, guidance counsellors, and anyone looking to enhance their helping skills.
Method of Delivery
Presentation, video, case study exercises, experiential practice, personal reflection, and small group discussions.
Learning Objectives
At the end of this workshop, participants should be able to:
List steps in a counseling process
Apply communication and listening skills in a helping role
Describe how personal beliefs affect being a helper
Utilize questions and activities to help clients identify goals
Apply a problem-solving model of intervention to situations
Topics Included
Key Aspects of a Working Therapeutic Alliance
Qualities of a Counsellor
Common Missteps in Counselling
Essential Counselling Communication Skills
The Counselling Process
How to Identify Needs and Goals
Finding Strengths and Resources
Identifying Realistic Goals
Considerations Around Ethics and Boundaries
Caring for the Caregiver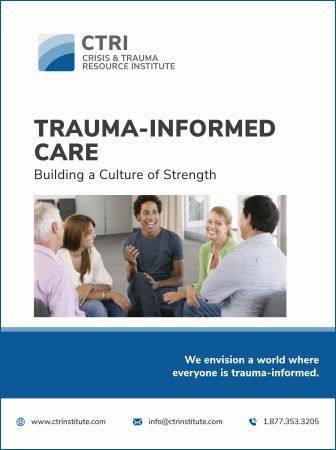 Receive Email Updates
Sign up for our Newsletter to receive your free e-manual