Train-the-Trainer Benefits Organizations
Our 3-day train-the-trainer program is a cost-effective method to train groups of existing and new staff over the long term. With a certified instructor on staff, organizations can offer as many workshops as needed throughout the year.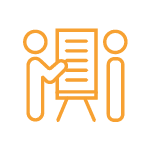 Train-the-Trainer Program at a Glance

Certification allows you to present this workshop at your organization of employment only.

Attendance at the 3-day train-the-trainer session required.

Day one of the program includes a regular delivery of the workshops for your trainers and staff.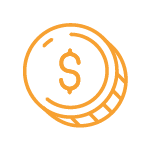 Costs

3 Day Program Cost – Contact our Training Coordinator

$100 Annual Recertification Fee

$21.99 Per Participant Manual Fee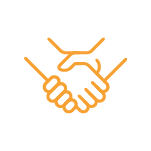 Your Commitment

You and your employer must sign an agreement that indicates acceptance of the commitments involved. Please note that the registration process is not complete until we receive the agreement. Please email it to us at your earliest convenience.
You must facilitate at least one training a year in order to maintain certification.
You must present the workshop in a manner that is consistent with how CTRI presents the workshop.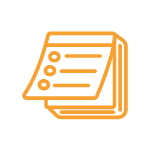 Workshop Outline – Day 1

8:15-8:30am – Orientation

9-4pm – Trainers experience workshop as participant

4:15-4:30pm – Review agendas for days two and three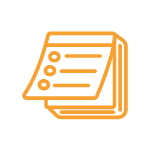 Workshop Outline – Day 2

9-10am – Debrief of day one and Q&A

10-2pm – Review of workshop content combined with facilitation strategies

2-4pm – Individual coaching and prep to present part of workshop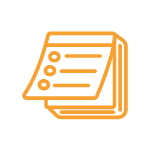 Workshop Outline – Day 3

9-3:30pm – Participants take turns presenting the workshop

3:30-4pm – Final thoughts and Q&A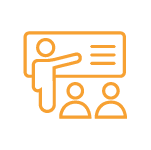 The Ideal Train-the-Trainer Candidate

To benefit from the same quality of workshops that CTRI delivers, it is imperative that thoughtful consideration be given to who would make a good in-house trainer. Ideally, they will have the following qualities:

Excellent interpersonal communication skills
An engaging and insightful speaker
An above average knowledge about the subject matter
Previous teaching and group facilitation skills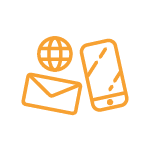 Discuss Options or Receive a Proposal
View Agreement