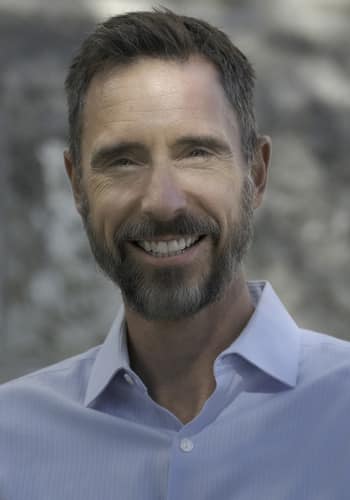 Nathan Gerbrandt
MSW, RSW
Nathan is the Managing Director for CTRI. He holds a Master of Social Work degree and is the author of the CTRI Fetal Alcohol Spectrum Disorder workshop and resources. Before coming to CTRI, Nathan implemented treatment and rehabilitation planning for repeat offenders with an FASD diagnosis. He specializes in maintaining a balance between a collaborative systems approach while drawing on the strengths of the individual.
Nathan's relationship with FASD is informed by a lifetime of experience supporting people with FASD. He's had the privilege of serving as a one-on-one support staff, rehabilitation coordinator, therapist, case manager, school social worker, government service funder, as well as having a lifetime of friendships with people on the spectrum. These multiple vantage points have emphasized the importance of always looking beyond our own perspective to address the whole person within their context.
Nathan believes that the key to improving people's lives through training is to find the right fit. When this connection is made it inspires a ripple effect that can extend to everyone we meet. He is co-author of A Little Book About Trauma-Informed Workplaces and the editor of many several CTRI's training materials including Trauma-Informed Care, Fetal Alcohol Spectrum Disorder, and De-escalating Potentially Violent Situations™.  Nathan is an engaging presenter who uses an interactive style to find real-life meaning in his workshops.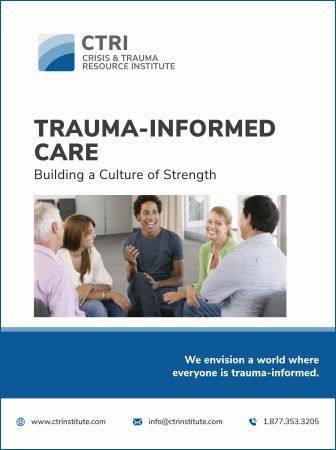 Receive Email Updates
Sign up for our Newsletter to receive your free e-manual