Private Training
Resilience in Children
2 day
About this Workshop
No matter what a child may be struggling with, when attempts at talking through a problem do not work, using alternative approaches for connecting will often prove more helpful. This workshop explores creative ways of engaging and communicating with children (ages 3-12) and their natural support systems. Participants will learn practical skills based on the expressive arts (play, art, drama) and integrative body-based techniques (mindfulness, sensory, and whole-brain activities) that promote and build resilience in children. Informed by attachment theories, developmental psychology, family therapy, and neuroscience, this training uses a variety of experiential exercises, role-plays, and interactive activities to enhance participant learning.
Inquire about Training
Target Audience
This is an introductory-intermediate level workshop intended for school personnel, social service and health care professionals, counsellors, social workers, parents, and anyone wanting to increase their capacity for helping children and youth.
Method of Delivery
Presentation, video, experiential practice of activities and exercises, personal reflection, and small group discussions.
Learning Objectives
At the end of this workshop, participants should be able to:
Understand the foundation of attachment for effective support of optimal childhood development
Describe ways to use play, expressive arts, movement, guided imagery, and mindful awareness with children
Illustrate how to help children and families undergoing natural transitions and crises
List steps to engage one's own imagination, intuition, and ability to play
Topics Included
Attachment Overview: Relationship, Rhythm, and Resilience
Developmental Knowledge and Putting it in Context
What We've Learned About Growing Brains – Neuroscience
Building Connections with Parents and Caregivers
Why Talking Doesn't Always Work and Strategies that Do
The Role of Play and Imagination
Creative Strategies for Engagement and Building Empathy Skills
Somatic Approaches for Self-regulation – Working with Unsettled Bodies
Mindfulness and Guided Imagery
Emotional Literacy and Expressive Techniques
Skills for Working with Resistance
Tips for Handling Transitions and Crises
How to Work with Groups for Maximum Benefit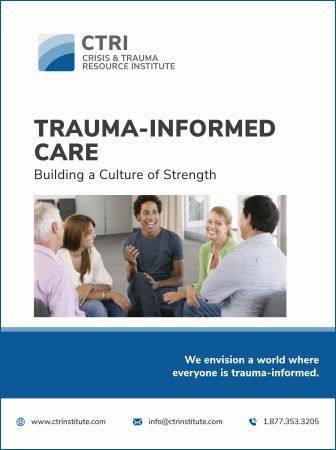 Receive Email Updates
Sign up for our Newsletter to receive your free e-manual