Private Training
Family Violence
2 day
About this Workshop
Family violence occurs in every community and culture, and it has profound effects on every person involved. This workshop examines different forms of violence within family relationships, including psychological, emotional, physical, and sexual abuse. Assessment areas will be reviewed to help understand the impact of violence on individuals, relationships, and communities. Intervention strategies for working with those who perpetrate violence, as well as those who are abused, will be provided. The goal for these interventions is to move beyond shame and hurt to the restoration of relationships and the prevention of further violence. Participants will learn to promote safety with children, adults, and in relationships.
Inquire about Training
Target Audience
This is an introductory-intermediate level workshop intended for social service and health care professionals, counsellors, social workers, school personnel, and anyone supporting families working to heal from and prevent further family violence.
Method of Delivery
Presentation, video, case study exercises, personal reflection, and small group discussions.
Topics Included
Myths of Family Violence
Components of Healthy Relationships
Factors Influencing Family Violence
Risk and Protective Factors
Attachment Bonds in Relationships
Approaches to Working With Family Violence
Working Toward Solutions
Supporting Families to End Violence
Assessment and Safety
Working With Adults Experiencing Abuse
Working With Adults Who Use Abuse
Children and Family Violence
Community Interventions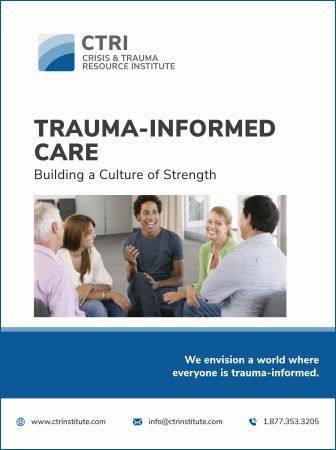 Receive Email Updates
Sign up for our Newsletter to receive your free e-manual