Private Training
Ethics of Helping
1 day
About this Workshop
It is very common for anyone working in the helping profession to encounter ethical dilemmas. Ethics are at the heart of competent and effective practice for anyone in the helping field, particularly when managing boundaries and relationships. This workshop is designed to give individuals and organizations an opportunity to review common principles and standards for ethical practice that are relevant for their settings. Participants will practice using an ethical decision-making process to work through common areas of ethical concerns and leave with a stronger awareness of their own ethical base.
Inquire about Training
Target Audience
This is an introductory-intermediate level workshop intended for social service and health care professionals, counsellors, social workers, and school personnel.
Method of Delivery
Presentation, video, case study exercises, personal reflection, and small group discussions.
Topics Included
Boundaries and Ethics
What's Involved with Building Ethical Competence
Common Principles in Helping Professions
An Ethical Decision-Making Process
Common Standards of Practice
Confidentiality and Limits to Confidentiality
Helper and Client Boundaries
Cultural and Diversity Competence
Ethical Technology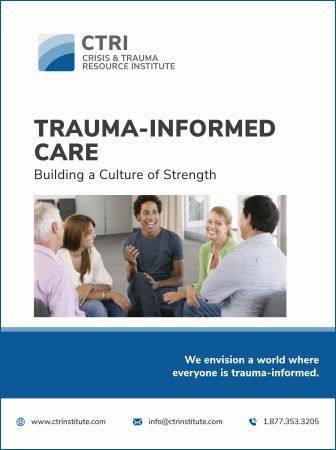 Receive Email Updates
Sign up for our Newsletter to receive your free e-manual