Private Training
Clinical Supervision
1 day
About this Workshop
Clinical supervision is a complex role that requires multiple skill-sets. In this role, the essential skills for supporting supervisees to develop in their clinical work are sometimes overlooked. This workshop focuses on the insights and tools that are necessary for supervisors to support other counsellors to grow in their ability to help others. The balance between supervision, administration, and performance evaluation will be discussed. Participants will also learn the tools for exploring complex issues such as ethics, culture, and power.
Inquire about Training
Target Audience
Define the role of clinical supervision and the elements of a supervision process, Identify one's own style of supervision, List essential supervisor competencies, Plan steps for supporting supervisees for development of their helping skills, Select steps for guiding supervisees through ethical dilemmas and cultural sensitivity, Describe a process for delivering effective performance reviews and feedback
Method of Delivery
Presentation, video, case study exercises, personal reflection, and small group discussions.
Topics Included
Components of a Clinical Supervision Role
The Elements of Supervision Process – Administrative, Educational, Supportive
Supervision Style Assessment
How to Adapt Your Style to Fit Supervisees
Essential Supervisor Competencies
Structure and Process of Supervision
Learning and Supervision Contracts
Ethics, Power, and Boundaries in Supervision
Considering Steps for Diversity and Cultural Humility
Facilitating Counsellor Development – Beginning, Intermediate, Advanced
Giving Administrative and Performance Feedback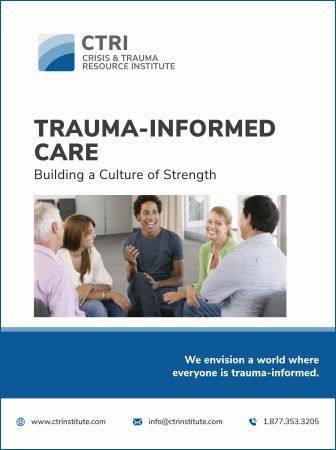 Receive Email Updates
Sign up for our Newsletter to receive your free e-manual