We have curated this list of games and activities for working with children in a counselling setting and will continue to add resources over time. We collaborated with our trainers who specialize in working with children to provide only the most helpful games and activities. Each has been used by one of our trainers and comes highly recommended by them.
This is a creative and beautifully illustrated set of cards intended to nurture a child's self-esteem.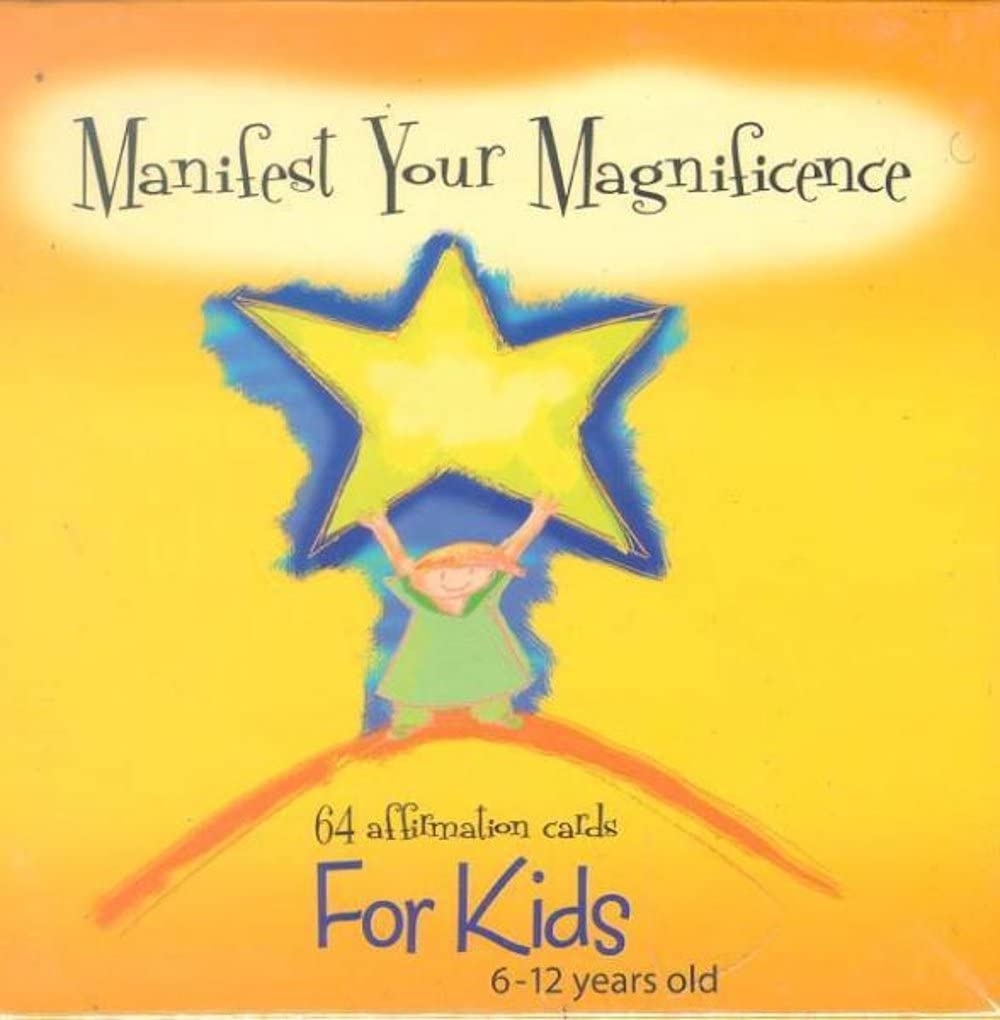 More resources coming soon.