Live Webinars
Psychedelic Medicines
What You Need to Know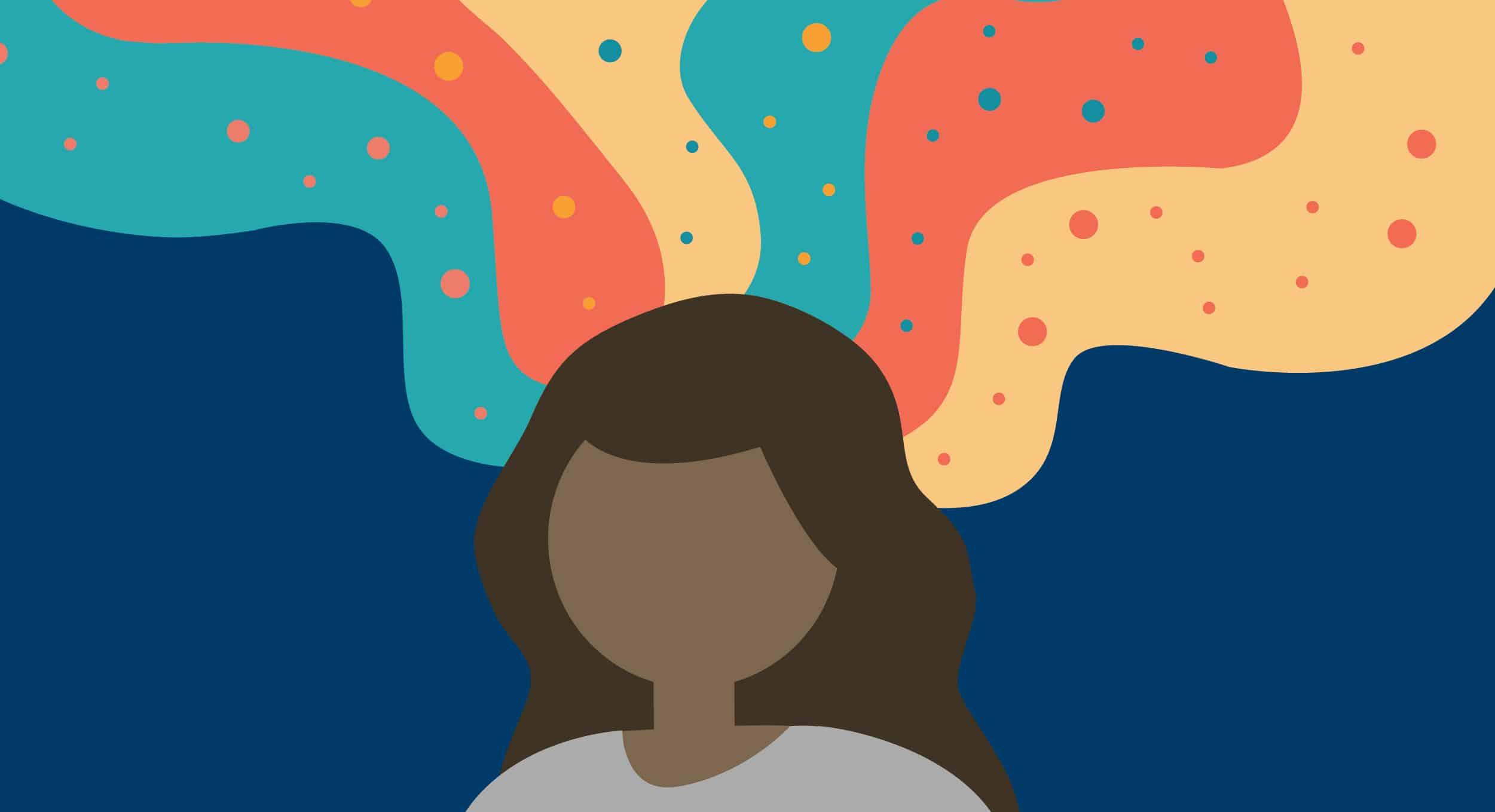 This is a live virtual event using Zoom, an online meeting platform. Please check your system requirements prior to registering.
(
01:00 PM
-
02:00 PM
CDT
)
*early rate expires 04/26/2023
Continuing Education
Credit Hours (CEC)
Register

Psychedelic Medicines - Live Webinar - May 10, 2023; 1pm-2pm Central Time
Early rate expires 04/26/2023

Attendee

1

Information

Are you curious about the emerging popularity of using psychedelic medicines in therapy? This webinar explores the history and use of different types of plant-based medicines, with a focus on Ketamine-assisted psychotherapy. You will learn about the neurobiological effects of psychedelics, as well as their benefits and things to be cautious about. You will have a better understanding of this growing field and gain the necessary tools for supporting people who are accessing these medicines.
Learning Objectives
At the end of this webinar, participants should be able to:
Describe the history of plant-based medicines
List the most common types of psychedelic medicines
Understand the neurobiology of psychedelics
List the benefits and cautions around using psychedelics
Identify steps for supporting those using psychedelic medicines
*Please allow only the registered individual(s) to view webinar materials
Target Audience
This is an introductory level webinar intended for mental health and social service workers, and anyone supporting those who may be using psychedelic medicines.
Terms & Conditions
View our cancellation policy and other information regarding your webinar here.
Trainer: Kelly Smith
MSW, RSW
Kelly is a Registered Social Worker and holds a Master of Social Work degree. She has also completed six levels of training in Sandtray-Worldplay with Gisela Schubach De Domenico and three levels of training with the Canadian Association of Play Therapy. In addition to training with CTRI, Kelly has an eclectic private practice where she incorporates play therapy, sandtray therapy, DBT, emotion-focused therapy, dance, somatic work, and mindfulness into her work with children, teens, adults, couples, and families. She specializes in providing trauma-informed counselling for motor vehicle accident victims and their families. Kelly believes that everyone can access their own self-healing abilities and feels honoured when asked to be a part of the journey. As a trainer, she is both passionate and engaging.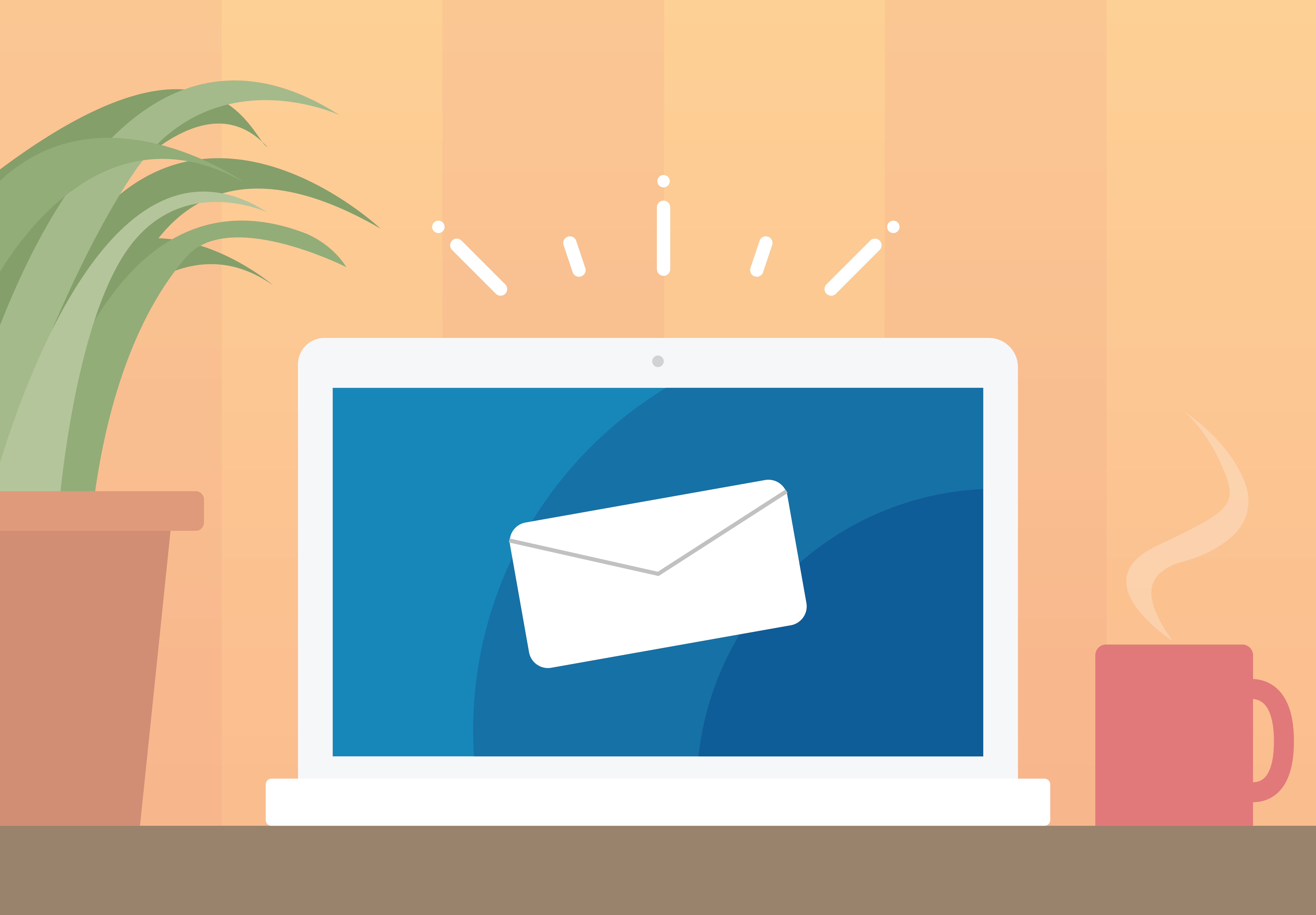 Receive Email Updates
Keep up to date with CTRI