Live Virtual Workshops
Train-the-Trainer Certification Workshop
De-escalating Potentially Violent Situations™
This is a live virtual event using Zoom, an online meeting platform. Please check your system requirements prior to registering.
June 12, 2023
-
June 14, 2023
(
09:00 AM
-
04:00 PM
CDT
)
*early rate expires 05/13/2023
Continuing Education
Credit Hours (CEC)
Due to the high demand for this workshop and its relevance to many workplaces, CTRI offers a train-the-trainer program for our
De-escalating Potentially Violent Situations™
workshop. Training an internal trainer to deliver this workshop enhances organization know-how. It also saves costs at the same time.
Train-the-Trainer Program at a Glance
Certification allows you to present this workshop only at your organization of employment
Attendance at the three-day train-the-trainer session required
| | |
| --- | --- |
| One-time Fee: | $1899 Certification Fee — Early Registration — $1699 |
| Ongoing Fees: | $150 Annual Recertification Fee |
| *fees subject to change | $21.99 Per Participant Manual Fee |
Your Commitment
You and your employer must sign an agreement that indicates acceptance of the commitments involved. Please note that the registration process is not complete until we receive the agreement. Please email it to us at your earliest convenience.
You must purchase a resource manual from CTRI for each participant attending in-house workshops.
You must facilitate at least one training a year in order to maintain certification.
You must present the workshop in a manner that is consistent with how CTRI presents the workshop.
How Train-the-Trainer Benefits Organizations
Long term, the train-the-trainer program is the most cost-effective method to train existing and new staff. With a certified instructor on staff, organizations can offer as many workshops as needed throughout the year.
Train-the-Trainer Workshop in Detail
On the first day of the train-the-trainer program, participants will take the De-escalating Potentially Violent Situations workshop™. Day two begins with a question and answer session, followed by a detailed review of important workshop content. The day concludes with facilitation strategies, coaching, and preparation to present a portion of the workshop. On day three, each participant will present a section of the workshop
Workshop Outline
| | |
| --- | --- |
| Day 1 | |
| 8:15-8:30AM | Orientation |
| 9-4PM | Trainers experience the workshop as a participant |
| 4:15-4:30PM | Review agendas for days 2 and 3 |
| Day 2 | |
| 9-10AM | Debrief of day 1 and Q & A |
| 10-2PM | Review of workshop content combined with facilitation strategies |
| 2-4PM | Individual coaching and preparation to present part of workshop |
| Day 3 | |
| 9-3:30PM | Participants take turns presenting the workshop |
| 3:30-4PM | Final thoughts and Q & A |
The Ideal Train-the-Trainer Candidate
This workshop has been successfully delivered by CTRI Trainers for the past decade. In addition to exceptional content in the De-escalating Potentially Violent Situations™ workshop, CTRI trainers are dynamic and engaging presenters. To benefit from the same quality of workshops that CTRI delivers, it is imperative that thoughtful consideration be given to who would make a good in-house trainer. Ideally, they will have the following qualities:
Excellent interpersonal communication skills
An engaging and insightful speaker
An above average knowledge about violence
Previous teaching and group facilitation skills
Trainer: Shelly Qualtieri
MA, RSW
Shelly has firsthand experience in seeing the impact of how vital it is for individuals and organizations to increase and develop their violence-prevention capabilities. She has worked in the social service field for over 25 years with various populations within Australia and Canada. Shelly's experience spans from working within maximum security prisons, the child protection field, domestic violence, suicide awareness and prevention, mental health, homelessness, poverty, and her private practice. She has extensive experience in crisis intervention and is skilled at helping others develop understanding and increase capacity to be better equipped to de-escalate potentially violent behaviours. She is a Registered Social Worker who holds a Master of Investigations Management. As a facilitator, Shelly is a warm, passionate, and engaging presenter who uses examples and strategies that participants can bring directly into their work with others.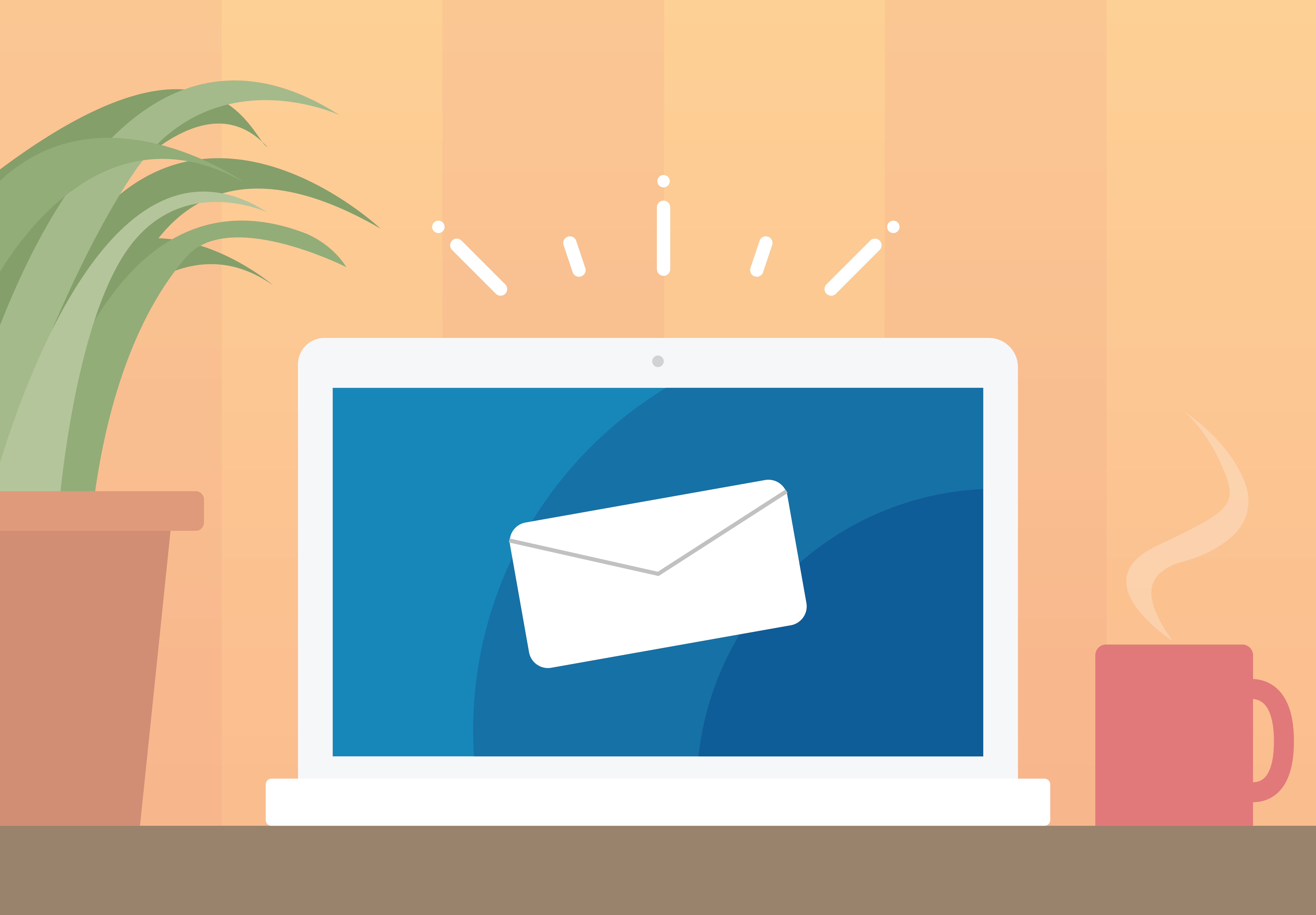 Receive Email Updates
Keep up to date with CTRI