Live Virtual Workshops
Regulation Strategies for Children and Youth in Crisis
This is a live virtual event using Zoom, an online meeting platform. Please check your system requirements prior to registering.
(
09:00 AM
-
04:00 PM
CDT
)
*early rate expires 06/22/2023
Continuing Education
Credit Hours (CEC)
Register

Regulation Strategies for Children and Youth in Crisis - Live Virtual - July 12, 2023; 9am-4pm Central Time
Early rate expires 06/22/2023

Attendee

1

Information

Children and youth often face challenges when navigating school, extracurricular activities, social media, and relationships at home and school. As they mature, their brains and bodies move through many developmental changes that each bring about a unique set of challenges which can be overwhelming at times. Change is almost always stressful, and it is normal for adults to experience some of the ways children and youth react to stress as challenging. This workshop explores the reasons behind difficult behaviours and provides strategies to help children and youth learn new ways to move forward as they navigate these developmental challenges and times of crises. Participants will learn strengths-based, interactive approaches to help recognize and manage dysregulation and promote emotional regulation
Learning Objectives
Upon completion, participants should be able to:
Understand the causes of crisis behaviours in children and youth
Identify gaps and patterns that may lead to crisis behaviours in children and youth
Learn ways to respond to patterns of dysregulation in children and youth
Respond and support children and youth who are experiencing strong emotions
Understand the core developmental needs of children and youth
Identify ways in which children and youth can manage their own emotions and self-care
*Please allow only the registered individual(s) to view webinar materials
Method of Delivery
Presentation, videos, practical exercises, case study exercises, personal reflections, delivered electronically.
Some of the Topics Included
The Difference Between Regulation and Dysregulation
Factors That Contribute to Crises in Children and Youth
Cultural Considerations
Recognizing Potential Crisis Behaviours
Preventing Crisis Behaviours
Learning to Recognize Emotions
Collaborative Problem Solving
Preparing for Crisis Behaviours
Strategies for Managing Big Emotions
Safety Considerations
Responding to Crisis Behaviours
The Difference Between Responding and Reacting
Teaching Skills for Regulating Big and Small Emotions
Self-Care Post Crisis
Follow-up With Children, Youth, and Others Involved
Target Audience
This is an introductory-intermediate level workshop for social service and other helping professionals, teachers, childcare workers, school personnel, and anyone supporting children and youth who may be experiencing emotional dysregulation and crisis.
Trainer: Kelly Smith
MSW, RSW
Kelly is a Registered Social Worker and holds a Master of Social Work degree. She has also completed six levels of training in Sandtray-Worldplay with Gisela Schubach De Domenico and three levels of training with the Canadian Association of Play Therapy. In addition to training with CTRI, Kelly has an eclectic private practice where she incorporates play therapy, sandtray therapy, DBT, emotion-focused therapy, dance, somatic work, and mindfulness into her work with children, teens, adults, couples, and families. She specializes in providing trauma-informed counselling for motor vehicle accident victims and their families. Kelly believes that everyone can access their own self-healing abilities and feels honoured when asked to be a part of the journey. As a trainer, she is both passionate and engaging.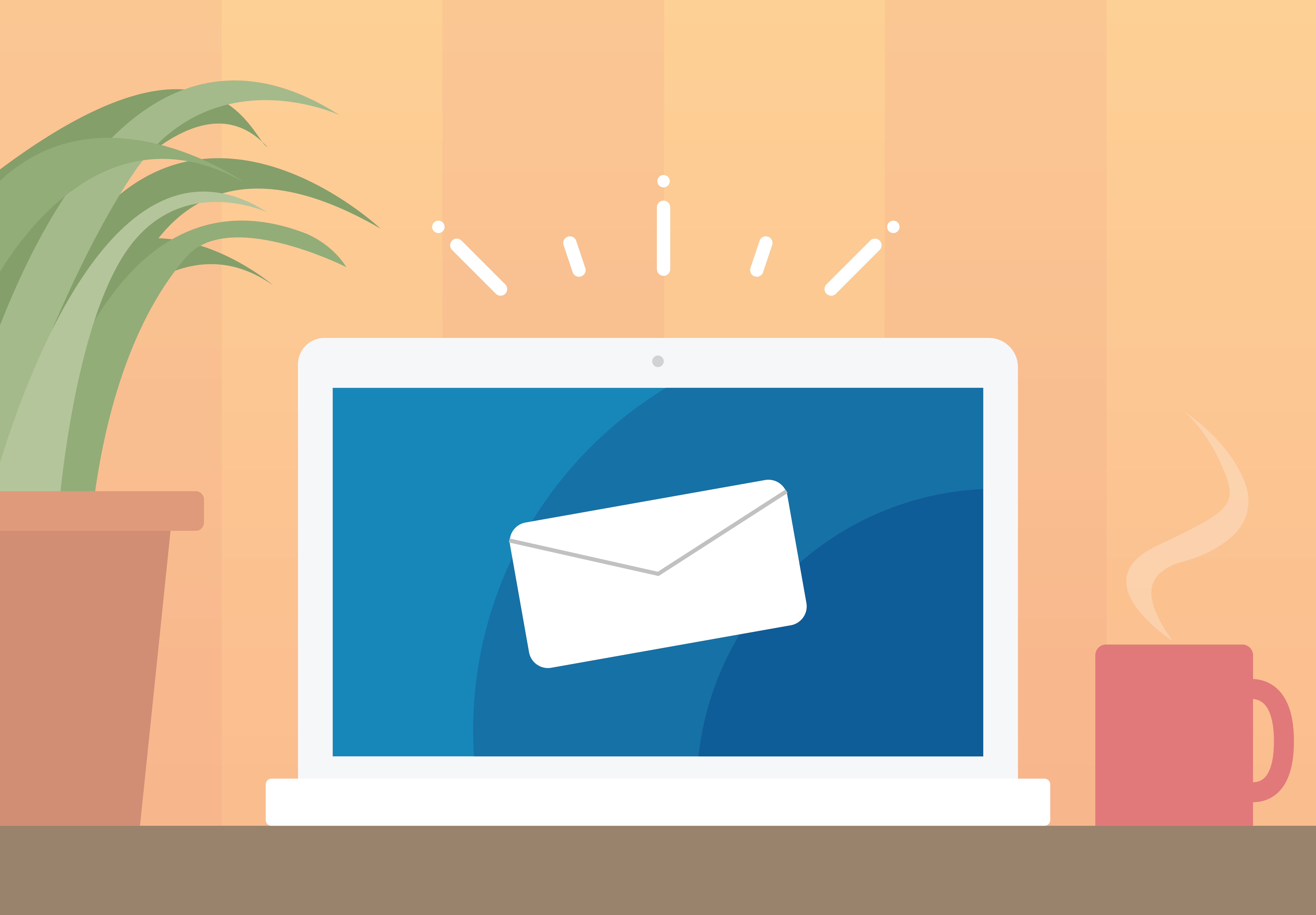 Receive Email Updates
Keep up to date with CTRI