In-Person Workshops
Motivational Interviewing
Strategies for Supporting Change
(
09:00 AM
-
04:00 PM
MST
)
*(early rate expires 10-3-23 )
Continuing Education
Credit Hours (CEC)
Register

Motivational Interviewing - Whitehorse In-Person - March 31, 2023; 9am-4pm Central Time
Early rate expires 03/10/2023

Attendee

1

Information

In-person events follow local guidelines for gathering. This workshop will transition to a virtual event should COVID restrictions limit in-person gatherings. Please call CTRI before booking flight/hotel room.
This workshop is being run in partnership with the Northern Institute of Social Justice and Yukon University.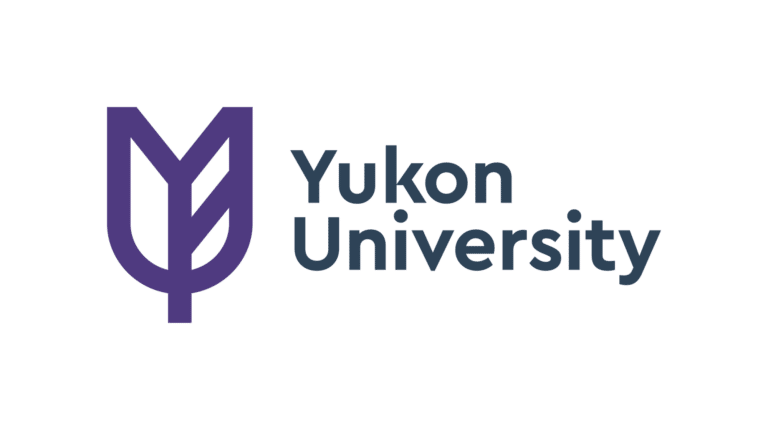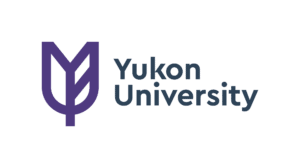 Trainer: Sarah Cloutier
MSW, RSW
Sarah holds a Master of Social Work degree and is a Registered Social Worker. She has experience working in the areas of mental health, harm reduction, and sexual health, as well as health education and adult education. In addition to training with CTRI, Sarah works as a Clinical Counsellor and has a private practice where she supports individuals and couples. In her practice, she is passionate about empowering clients to reach their wellness goals and fuel their inner spark. Sarah strives to promote equality and diversity in her work and in her personal life. As a trainer, she believes in creating safe, open-minded spaces that encourage participants to learn and grow. Read blogs written by Sarah here.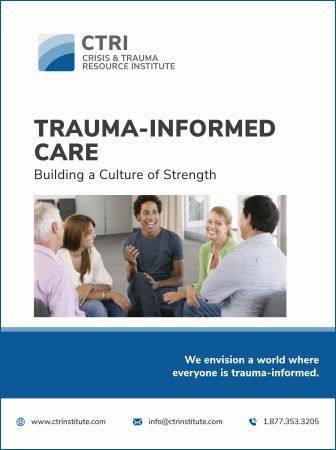 Receive Email Updates
Sign up for our Newsletter to receive your free e-manual