Live Virtual Workshops
Challenging Behaviours in Youth
Strategies for Intervention
This is a live virtual event using Zoom, an online meeting platform. Please check your system requirements prior to registering.
(
09:00 AM
-
04:00 PM
CDT
)
*early rate expires 07/13/2023
Continuing Education
Credit Hours (CEC)
Register

Challenging Behaviours in Youth - Live Virtual - August 3, 2023; 9am-4pm Central Time
Early rate expires 07/13/2023

Attendee

1

Information

For those who work with youth, managing challenging behaviours that interfere with development, learning, or success can be both frustrating and exhausting. This workshop will review challenging behaviours related to aggression, non-compliance, and attention-seeking, and will provide a framework for intervening with these behaviours. Participants will analyze the effectiveness of their current approach and develop insights into what is happening when attempts at intervention do not work. Guidelines for structuring interactions for positive outcomes will be given, and a coaching model to bring out the best in youth who exhibit challenging behaviour will be provided. Please note: This workshop does not provide training for clinical therapy or review clinical conditions that may lead to challenging behaviours.
Learning Objectives
Upon completion, participants should be able to:
Recognize the function of challenging behaviours
Apply a coaching framework for behaviour change
Evaluate their current intervention style
Apply a framework for behaviour change
Support children and youth in managing challenging behaviours
*Please allow only the registered individual(s) to view webinar materials
Method of Delivery
Presentation, video, case study exercises, experiential practice, personal reflection, delivered electronically.
Some of the Topics Included
What is Challenging Behaviour?
Your Response and the Role of Empathy
When Challenging Behaviour Escalates
Coaching and Providing Direction
Finding Your Interaction Style
Positioning Yourself to Coach
Behaviour Guidance Strategies
A Coaching Model for Challenging Behaviours
Managing Aggressive Behaviours
Strategies for Noncompliance Behaviours
Working with Attention Seeking Behaviours
Target Audience
This is an introductory level workshop intended for school personnel, social service professionals, support workers, parents, and anyone working with children and youth who exhibit challenging behaviours.
Trainer: Paula Hutchinson
MEd, PhD
Paula is an enthusiastic educator, trainer and evaluation consultant. She has worked in clinical, school and community-based settings in the areas of mental health, (dis)Ability, and challenging behaviour with individuals, families and health profession teams. Paula believes that everyone, regardless of their diagnosis or abilities, has the right to experience a meaningful life free from barriers and stigma. And that only by working together to create sustainable solutions, can individuals, families, professionals and communities ensure that supports, services and policies are responsive and effective for all. As a facilitator, she brings her knowledge of adult education and learning principles to provide an engaging, practical and interactive workshop experience.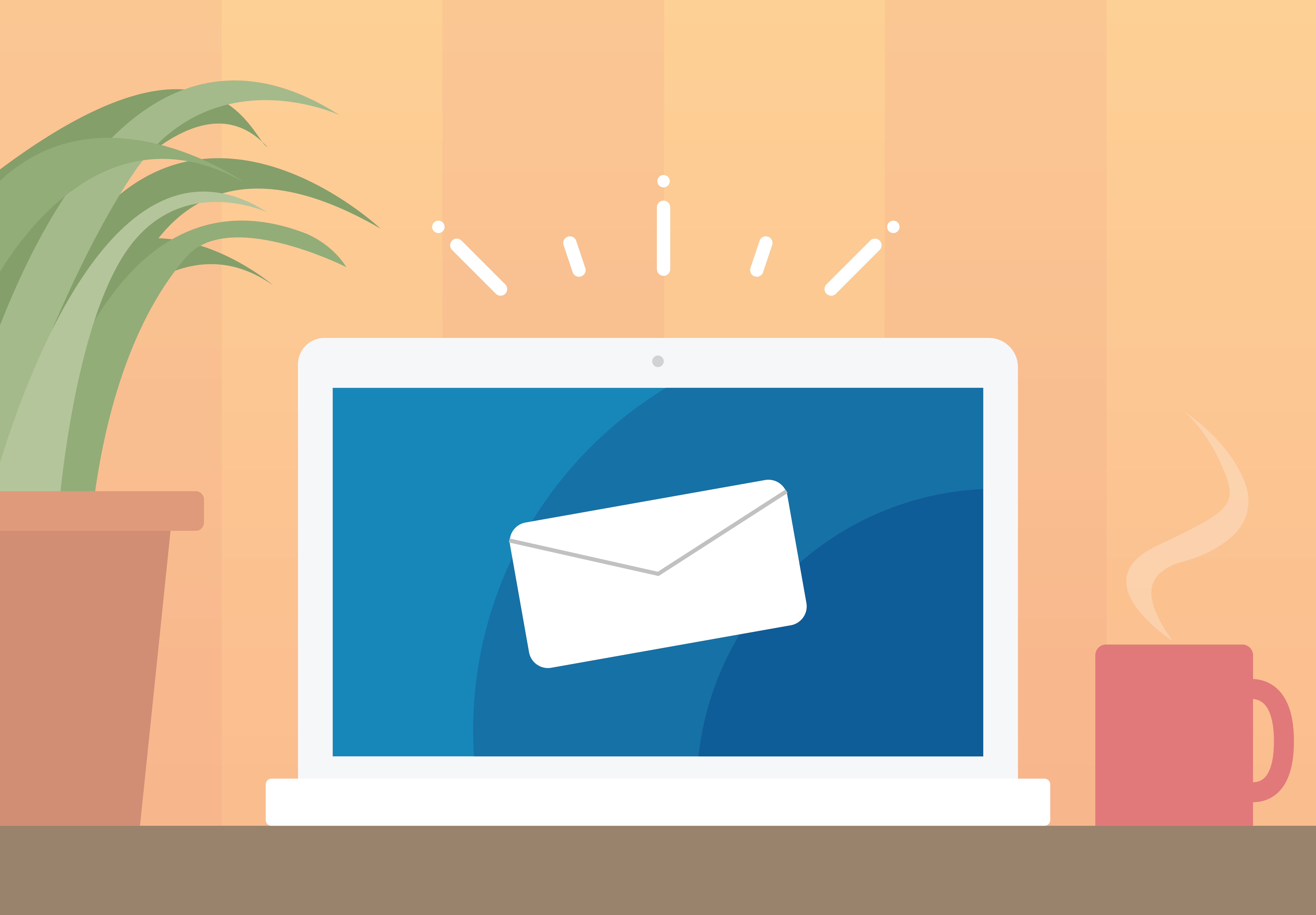 Receive Email Updates
Keep up to date with CTRI