Live Virtual Workshops
Certificate Program
Trauma Counselling and Support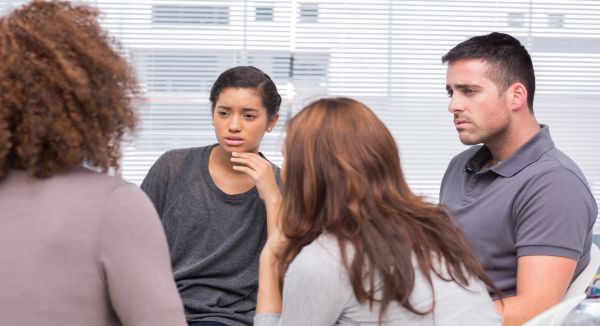 This is a live virtual event using Zoom, an online meeting platform. Please check your system requirements prior to registering.
August 07, 2023
-
August 18, 2023
(
09:00 AM
-
04:00 PM
CDT
)
*(early rate expires 7-7-23 )
Continuing Education
Credit Hours (CEC)
Register

Certificate Program in Trauma Counselling and Support - Live Virtual - Aug. 7-18, 2023; 9am-4pm Central Time
Early rate expires 07/07/2023

Attendee

1

Information

The road to trauma recovery is complex and challenging, strewn with potential obstacles that counsellors may find overwhelming. Evidence-based counselling approaches are needed to navigate this road and guide a person safely along it. This program provides a variety of strategies for trauma counselling. Participants will learn skills for establishing safety and self-regulation, dealing with flashbacks and other post-traumatic symptoms, healing through body-oriented strategies, and promoting resilience.
Certificate Program Workshops
Trainer: Sheri Coburn
MSW, RSW
Sheri is a Registered Social Worker who holds a Master of Social Work degree and a Bachelor's degree in Criminology. She has a diverse professional background with experience as a correctional officer, addictions counsellor, and developer and coordinator of a domestic violence outreach program. Sheri is a contributing author of our Counselling Insights and Counselling in Relationships books. In addition to her work with CTRI, Sheri is also a counsellor in a private practice setting. She currently provides individual and family counselling in the areas of mental health, addiction, recovering after relationship breakdown, and trauma. Sheri believes humor, self-acceptance, and social connection is the best framework for successful healing and meaningful learning. Sheri works to reflect this in her facilitation style and is a knowledgeable, passionate, and engaging presenter. Read blogs written by Sheri here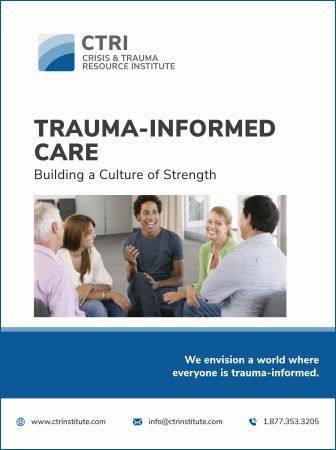 Receive Email Updates
Sign up for our Newsletter to receive your free e-manual