Live Virtual Workshops
Certificate Program
Mental Health Counselling Skills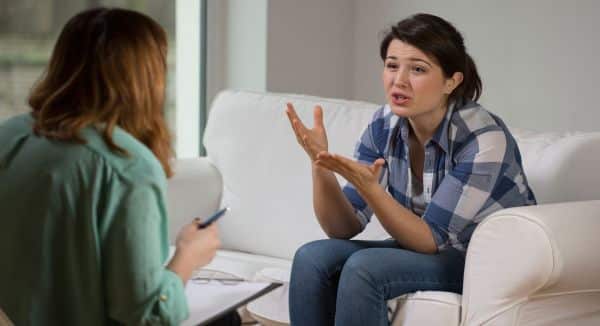 This is a live virtual event using Zoom, an online meeting platform. Please check your system requirements prior to registering.
July 10, 2023
-
July 28, 2023
(
09:00 AM
-
04:00 PM
CDT
)
*(early rate expires 06/10/2023 )
Continuing Education
Credit Hours (CEC)
Register

Certificate Program in Mental Health Counselling Skills - Live Virtual - July 10-14 and 24-28, 2023; 9am-4pm Central Time *note the break July 15-23
Early rate expires 06/10/2023

Attendee

1

Information

Please note, this program meets July 10-14 and 24-28. Please note, we will not meet July 15-23.
Counsellors working with anxiety, depression, and addictions may find themselves at a loss as to where to begin, since these difficulties are often interrelated. Along with these difficulties, there can also be challenges and barriers in facilitating change. This program offers an understanding of these mental health issues, the change process, and strategies for overcoming roadblocks in therapy. Participants will learn skills for brief focused counselling, harm reduction, and motivational interviewing, all of which are effective tools for working with complex mental health concerns.
Certificate Program Workshops
Method of Delivery
Presentation, video, case study exercises, personal reflection, and small group discussion.
Some of the Topics Included
Factors That Contribute to Crises in Children and Youth
Exploring the larger Context of Mental Health in Children and Youth
Understanding Process and Patterns in Relationships
Skills for Engaging Family Systems
Strategies for Managing Big Emotions
Assessing Underlying Needs of Youth at Risk
The Nature of Stress, Fear, and Anxiety
Developmental Knowledge and Putting it in Context
Skills for Working With Resistance
Target Audience
This is an introductory to intermediate level workshop intended for school personnel, social service and health care professionals, counsellors, social workers, parents, and anyone wanting to increase their capacity for helping children and youth.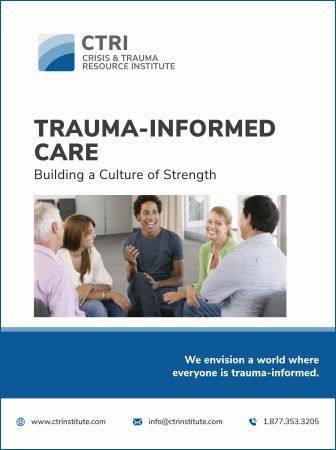 Receive Email Updates
Sign up for our Newsletter to receive your free e-manual