Live Virtual Workshops
Anxiety in Children & Youth
Practical Intervention Strategies
This is a live virtual event using Zoom, an online meeting platform. Please check your system requirements prior to registering.
(
09:00 AM
-
04:00 PM
CDT
)
*early rate expires 08/26/2023
Continuing Education
Credit Hours (CEC)
Register

Anxiety in Children and Youth in Crisis - Live Virtual - September 15, 2023; 9am-4pm Central Time
Early rate expires 08/26/2023

Attendee

1

Information

Childhood and adolescence are critical times for emotional and psychological development. During these stages, anxiety patterns can begin that continue into adulthood. Anxiety represents our body's natural alarm system, signalling the possibility of danger. When this response arises too frequently or intensely and doesn't match actual situations of danger, it can interfere with life and cause great distress. Having caregivers who are equipped to support and teach children and youth skills for managing and interrupting their anxiety patterns is crucial for early intervention. This workshop will provide a structure for understanding how anxiety works in the nervous system. Participants will also learn a diverse range of skills that can be taught and practiced with children and youth. These skills are designed to decrease anxiety and expand the capacity for managing emotions and anxious thought patterns.
Learning Objectives
Upon completion, participants should be able to:
Understand the definition and role of anxiety
Identify when anxiety is becoming more 'disordered'
Describe how anxiety manifests in the brain and nervous system
Recognize signs of regulation
Identify an integrated plan for treating anxiety
Apply strategies for increasing regulation and reducing anxiety
*Please allow only the registered individual(s) to view webinar materials
Method of Delivery
Presentation, video, case study exercises, experiential practice, personal reflection, delivered electronically.
Some of the Topics Included
Anxiety and its Natural Purpose
The Link to Caregiver Response
The Nature of Stress, Fear, and Anxiety
Understanding the Stress Response System
Statistics: Prevalence and Trends
Overview of Working with Anxiety
Body-Oriented Anxiety Reduction Strategies
Mind-Body Anxiety Reduction Strategies
Cognitive-Behavioural Anxiety Reduction Strategies
Building a New Pattern: Steps Toward Change
Target Audience
This is an introductory level workshop intended for parents, childcare providers, school personnel, support workers, and anyone working in a helping role with children or youth struggling with anxiety.
Trainer: Monica Bhatara
MA
Monica has over 25 years of experience working in the community-based social services field as a Therapist and Community Educator. She is a Registered Therapeutic Counsellor, Certified Synergetic Play Therapist, and Focusing-Oriented Therapist. Monica has worked both in clinical settings for various programs and served in a leadership role as Director of Clinical Practice, providing her expertise to clinical and non-clinical programs that focus on family preservation and reunification, complex intergenerational trauma, trauma-informed practice, and clinical supervision. In addition to training with CTRI, she has a private counselling practice where she incorporates somatic work, play and expressive therapies, and interpersonal neurobiology in her work with children, youth, and adults. Monica believes in the power of human resiliency and the importance of building the capacity of paraprofessionals and non-clinical workers because they play a vital role on the therapy spectrum. As a trainer, she brings stimulating stories and a style that promotes engagement and facilitates learning.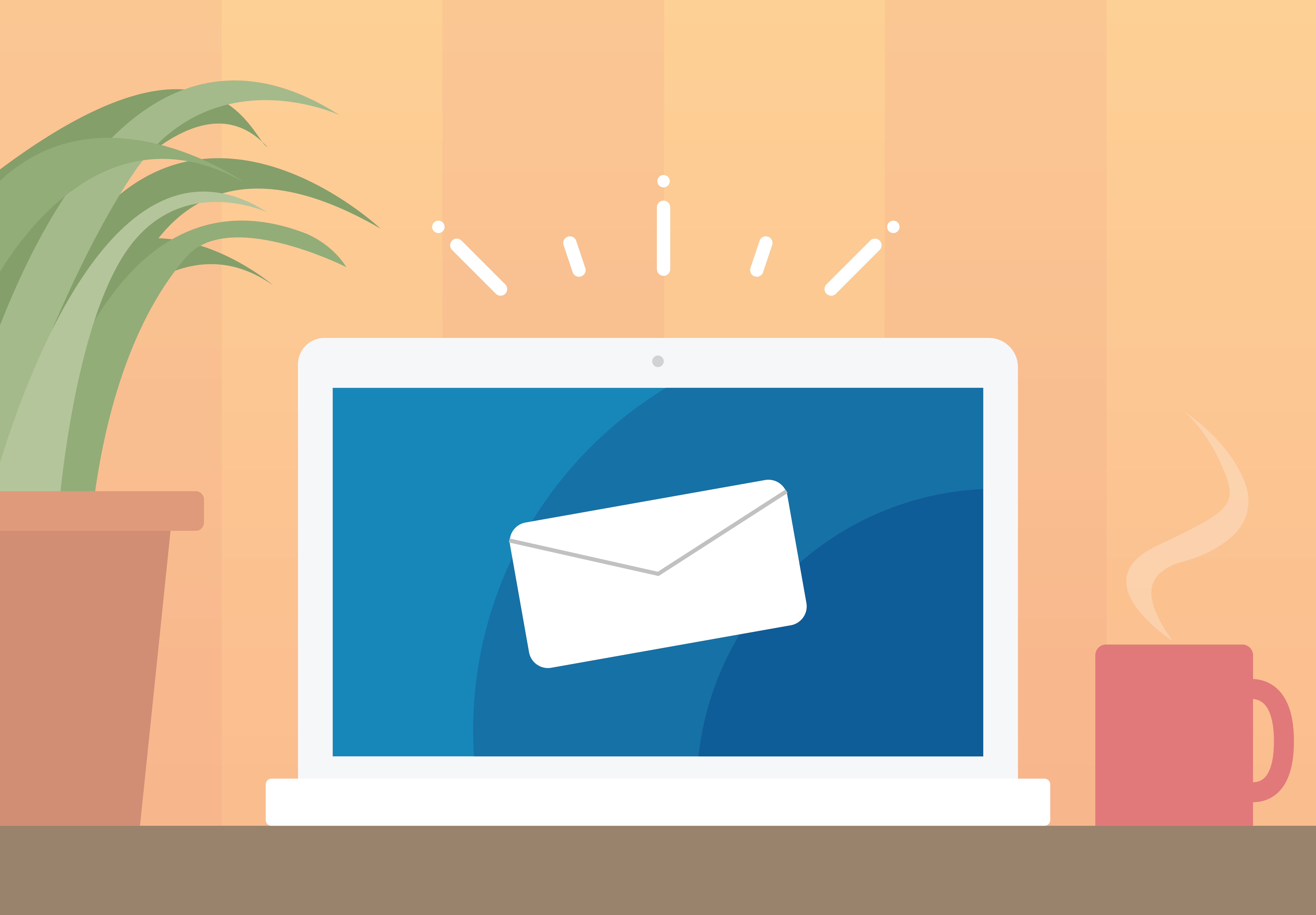 Receive Email Updates
Keep up to date with CTRI