Live Virtual Workshops
Adolescent Brain Development
Myths and Truths
This is a live virtual event using Zoom, an online meeting platform. Please check your system requirements prior to registering.
(
10:00 AM
-
01:00 PM
CDT
)
*early rate expires 08/03/2023
Continuing Education
Credit Hours (CEC)
Register

Adolescent Brain Development - Live Virtual - August 23, 2023; 10am-1pm Central Time
Early rate expires 08/03/2023

Attendee

1

Information

During the tumultuous stage of adolescence, the brain undergoes significant changes. During this period, adolescents are more likely to engage in risk-taking behaviours, seek out novel and new experiences, and emphasize peer friendships over family relationships. These neurological, hormonal, and behavioural shifts can leave educators, parents, and other caring adults feeling overwhelmed and reactive rather than supportive. This workshop explores the neurobiology and development of the adolescent brain, as well as the subsequent effects on cognition, emotions, physiology, relationships, and behaviour. Participants will leave with new insights and ideas for supporting adolescents as they navigate this critical stage of development.
Learning Objectives
Upon completion, participants should be able to:
Define adolescence in a historical and cultural context
Describe features of the adolescent brain and how it differs from the child and adult brain
Identify the influence of substances and technology on adolescent brain development
List strategies for supporting healthy adolescent brain development
*Please allow only the registered individual(s) to view webinar materials
Method of Delivery
Presentation, video, personal reflection, delivered electronically.
Some of the Topics Included
Historical and Cultural Context of Adolescence
Introduction to Neurobiology
How the Adolescent Brain Is Different
The Role of Dopamine on the Developing Brain
How Attachment and Parental Relationships Shape the Brain
Gender and the Brain
Risk-Taking, Novelty Seeking, and Peer Relationships
The Effects of Trauma on the Adolescent Brain
Mental Health Disorders and Adolescence
The Role of Substances and Technology
Practical Strategies for Supporting Adolescents
Target Audience
This is an introductory-intermediate level workshop intended for school personnel, social service and health care professionals, counsellors, social workers, and anyone working with adolescents.
Trainer: Kelly Smith
MSW, RSW
Kelly is a Registered Social Worker and holds a Master of Social Work degree. She has also completed six levels of training in Sandtray-Worldplay with Gisela Schubach De Domenico and three levels of training with the Canadian Association of Play Therapy. In addition to training with CTRI, Kelly has an eclectic private practice where she incorporates play therapy, sandtray therapy, DBT, emotion-focused therapy, dance, somatic work, and mindfulness into her work with children, teens, adults, couples, and families. She specializes in providing trauma-informed counselling for motor vehicle accident victims and their families. Kelly believes that everyone can access their own self-healing abilities and feels honoured when asked to be a part of the journey. As a trainer, she is both passionate and engaging.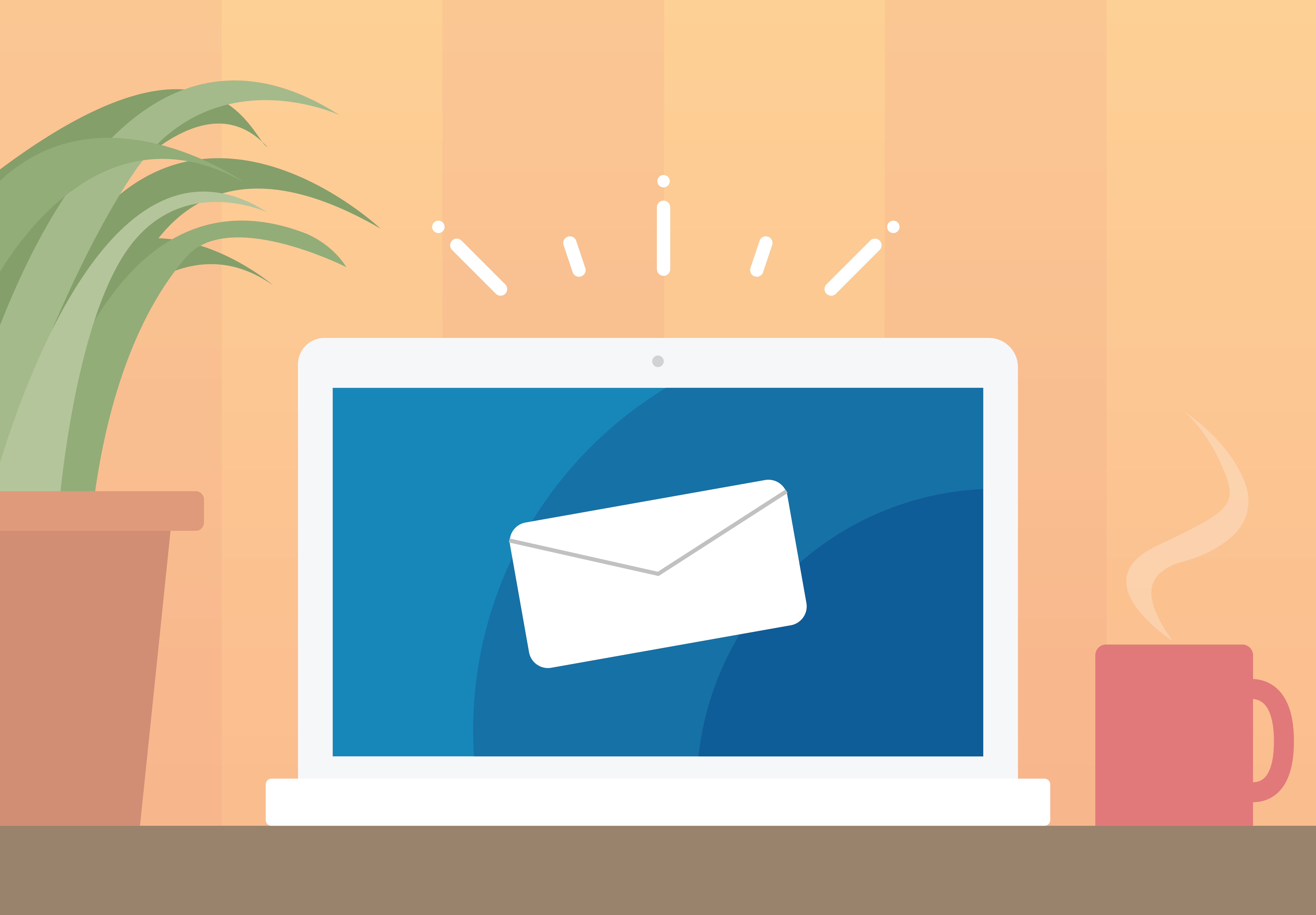 Receive Email Updates
Keep up to date with CTRI