Live Virtual Workshops
Addictions and Youth
Substances, Technology, Porn
This is a live virtual event using Zoom, an online meeting platform. Please check your system requirements prior to registering.
(
09:00 AM
-
04:00 PM
CDT
)
*early rate expires 07/21/2023
Continuing Education
Credit Hours (CEC)
Register

Addictions and Youth - Live Virtual - August 10, 2023; 9am-4pm Central Time
Early rate expires 07/21/2023

Attendee

1

Information

Youth who are struggling with an addiction often resist attempts at intervention. While some youth are merely experimenting, others may have larger unmet needs that can lead to a negative pattern of use. This workshop provides a framework for responding to a variety of addictions, including those related to substances, gaming, internet, and pornography. Participants will examine the needs underlying the choice to participate in a potentially addictive activity, and will consider issues that are unique to working with youth. Both short-term and longer-term intervention strategies are provided.
Learning Objectives
Upon completion, participants should be able to:
Describe the role of addictions in youth
Learn how to assess and differentiate between experimentation and addiction
Identify the underlying needs of youth struggling with addiction
List new strategies for supporting youth and families
*Please allow only the registered individual(s) to view webinar materials
Method of Delivery
Presentation, video, case study exercises, personal reflection, delivered electronically.
Some of the Topics Included
The Continuum of Addiction
Why Youth Use
Adolescent Development 101
When Use Becomes Abuse
Identifying Youth at Risk
Assessing Underlying Needs
The Role of Attachment
Impact of Addictions on Families
Strategies and Best Practice Approaches
Harm Reduction Strategies
Tips for Handling Cravings and Triggers
Working to Create Longer-Term Outcomes
Target Audience
This is an introductory-intermediate level workshop intended for school personnel, social service and health care professionals, counsellors, social workers, and anyone working with youth who have addiction issues.
Trainer: Paul Carrick
MSW, RSW
Paul has been providing conflict resolution and counselling services for over 25 years. He is a Registered Social Worker who holds a Master's degree in Clinical Social work and a diploma in Human Resources. Paul currently works for the University of Winnipeg as a Complaints Resolution Advisor and has a small private practice. Some of his past roles include being an Employee and Family Assistance Program Therapist, Justice Department Trauma Therapist, and a Respectful Workplace Advisor. Paul's focus as a therapist has been on addressing violence against women, domestic abuse, addictions, mental health concerns, childhood sexual abuse, and trauma. He believes the key to working with people is to do so in a nonthreatening manner so that individuals feel heard and supported. As a trainer, Paul delivers practical, applicable information in an approachable, humorous, and engaging presentation style.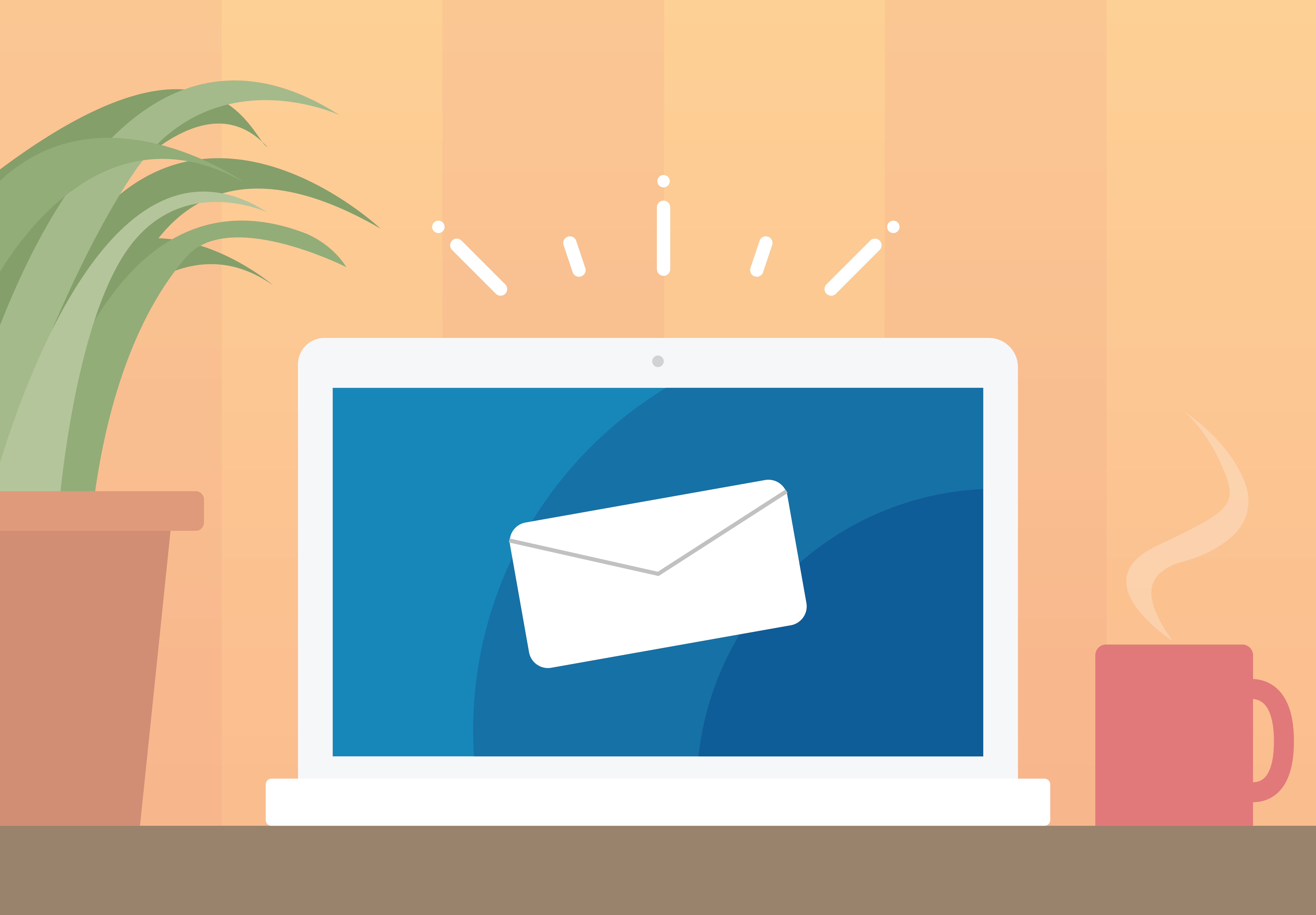 Receive Email Updates
Keep up to date with CTRI