In-Person Workshops
IN PERSON Motivational Interviewing
Strategies for Supporting Change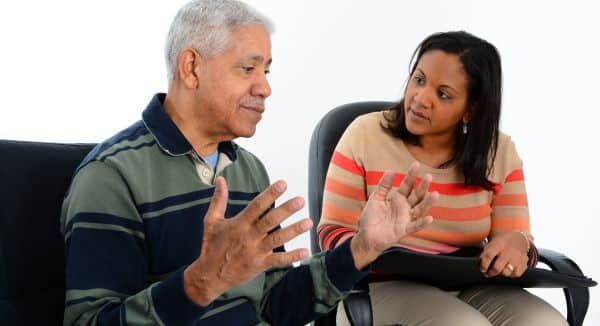 (
09:00 AM
-
04:00 PM
EDT
)
Location:
Toronto, Ontario, Venue TBA
*early rate expires 09/05/2023
Continuing Education
Credit Hours (CEC)
Register

Motivational Interviewing - In Person Toronto - September 25, 2023; 9am-4pm Eastern Time
Early rate expires 09/05/2023

Attendee

1

Information

It is common for people to struggle and experience ambivalence when considering making a change or when others may be expecting them to make one. When those working in helping roles encounter this ambivalence in their clients, it is often interpreted as resistance and they may feel unable to respond in an effective way. By exploring the framework and strategies of Motivational Interviewing, this workshop will provide new ways to facilitate the change process in the people they work with. Motivational Interviewing is a method for helping people find their internal motivation for finding solutions to their problems. Participants will learn strategies that start from a place of empathy and draw on the client's personal motivation to create their own goals for change.
Learning Objectives
Upon completion, participants should be able to:
Describe the principles of Motivational Interviewing
Recognize ambivalence and resistance
Identify change talk in clients
Identify strategies that support a client's own motivation
Method of Delivery
Presentation, video, experiential practice, case study exercises, personal reflection, delivered electronically.
Some of the Topics Included
Motivational Interviewing Principles
Understanding your Client's Motivation
Listening to your Client
Foundational Skills: OARS (Open Questions, Affirming, Reflecting, Summarizing)
Recognizing and Supporting Change Talk
Four Processes of MI (Engaging, Focusing, Evoking, and Planning)
Common Traps to Avoid
Reflective Listening
Roadblocks to Listening
Approaching Ambivalence and Resistance
When to use Motivational Interviewing
Readiness to Change
Target Audience
This is an introductory-intermediate level workshop for social service and health care professionals, social workers, school personnel, and anyone supporting people.
Trainer: Larisa Levalds
MA, RP
Larisa is a Psychotherapist with the College of Registered Psychotherapists of Ontario and holds a Master's degree in Counselling Psychology. She has over 15 years of experience providing play therapy to children, youth, and families. Larisa believes in the innate resiliency of children and youth, and in the inner strength of a family system to overcome their stressors. As a trainer, she brings a dynamic, interactive, and playful component to the workshops she facilitates. Larisa is personable, engaging, and focuses on providing participants with ready-to-use skills, while also prioritizing self-care.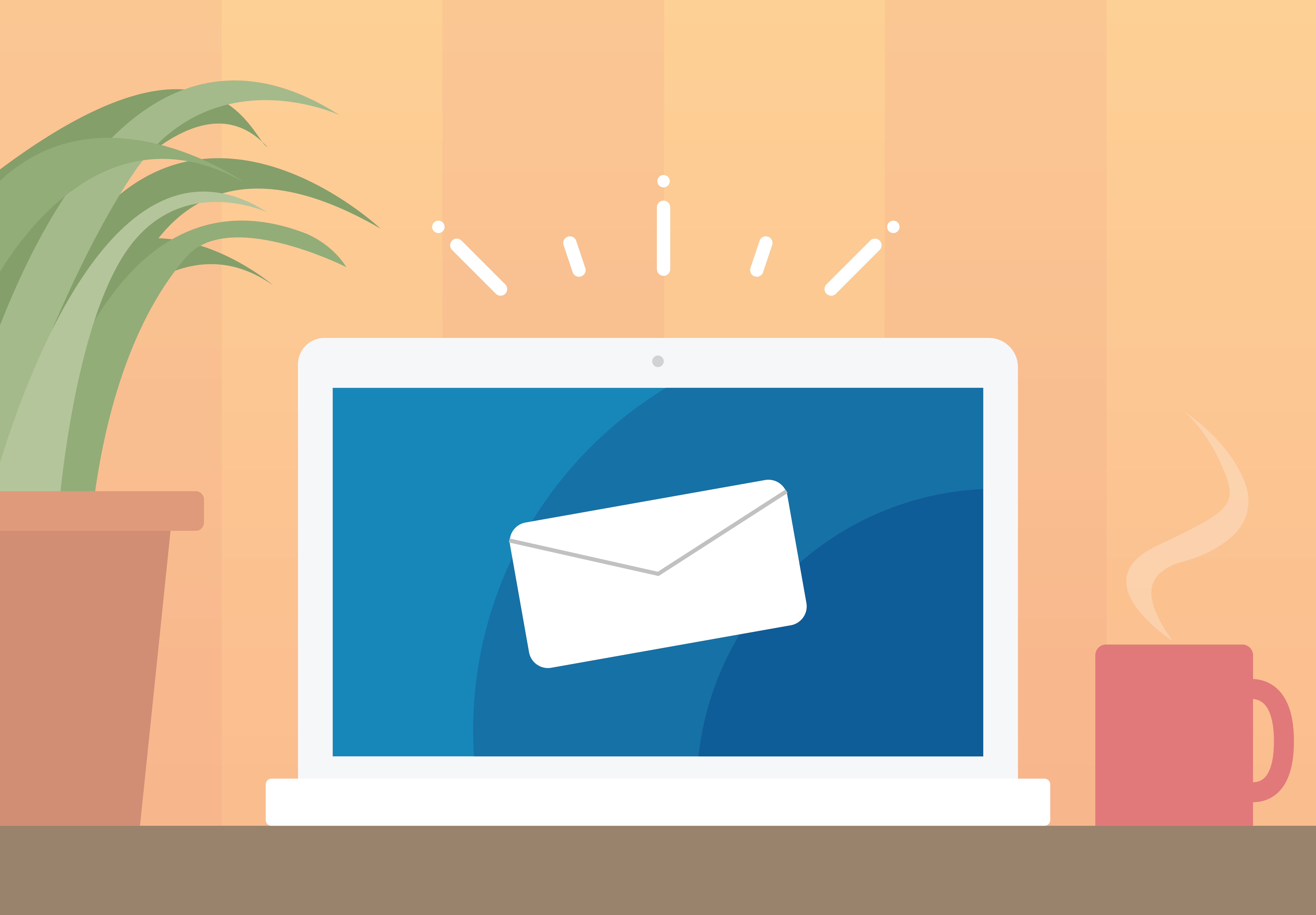 Receive Email Updates
Keep up to date with CTRI