In-Person Workshops
IN PERSON Addictions and Mental Health
Strategies for Complex Issues
(
09:00 AM
-
04:00 PM
CDT
)
Location:
Edmonton, Alberta, Venue TBA
*early rate expires 05/24/2023
Continuing Education
Credit Hours (CEC)
Register

Addictions and Mental Health - In Person Edmonton - June 13, 2023; 9am-4pm Mountain Time
Early rate expires 05/24/2023

Attendee

1

Information

Many people who experience mental health concerns also live with an addiction. While working with multiple issues at the same time is complicated, recovery from both of these issues is possible with an integrated, person-centred, and trauma-informed approach. This workshop provides a framework for assisting people to move forward with healthy ways of coping. Participants will explore the experience of living with an addiction and mental health concerns, be provided with an understanding of contributing and protective factors, and learn how to integrate strategies in a way that respects the person and supports their health.
Learning Objectives
Upon completion, participants should be able to:
Explain the impact of stigma, silence, and shame
Describe theories of change from both a mental health and addictions perspective
Address individual needs from a unified, person-centred perspective
Describe steps for working collaboratively with people on both mental health and addictions
Integrate treatment approaches from both the mental health and addiction fields
Method of Delivery
Presentation, video, case study exercises, personal reflection, delivered electronically.
Some of the Topics Included
The Words We Use Matter
Beliefs and Assumptions That Impact Our Ability to Support
Exploring Stigma
Silence, and Shame
Links Between Addictions and Mental Health
Key Considerations for Being Helpful
Getting to Know the Person Outside of the Problem
How an Integrated Approach Works
Screening for Addictions and Mental Health Concerns
Setting Realistic and Achievable Goals
Collaborative Intervention Strategies
Assessing and Promoting Readiness for Change
Safety and Harm Reduction
Skills for Emotional Regulation
Target Audience
This is an intermediate level workshop intended for social service and health care professionals, counsellors, social workers, school personnel, and anyone working with those who struggle with both addictions and mental health.
Trainer: Vivian Houg
Msc, RPsych
Vivian is a Registered Psychologist and holds a Masters of Science Degree in Psychology. She has extensive experience supporting children and youth with a variety of addiction concerns, mental health issues, and developmental diagnoses including Autism Spectrum Disorders, Fetal Alcohol Spectrum Disorders, Attention Deficit Disorder, depression, and anxiety. In addition to training with CTRI, Vivian works for a public agency supporting youth with concurrent addiction and mental health concerns. She believes that we are each part of a dynamic system of family, society, and culture that informs how we see the world and live our lives. Vivian has a passion for sharing information in a way that is meaningful and memorable and brings this energy to the workshops she leads.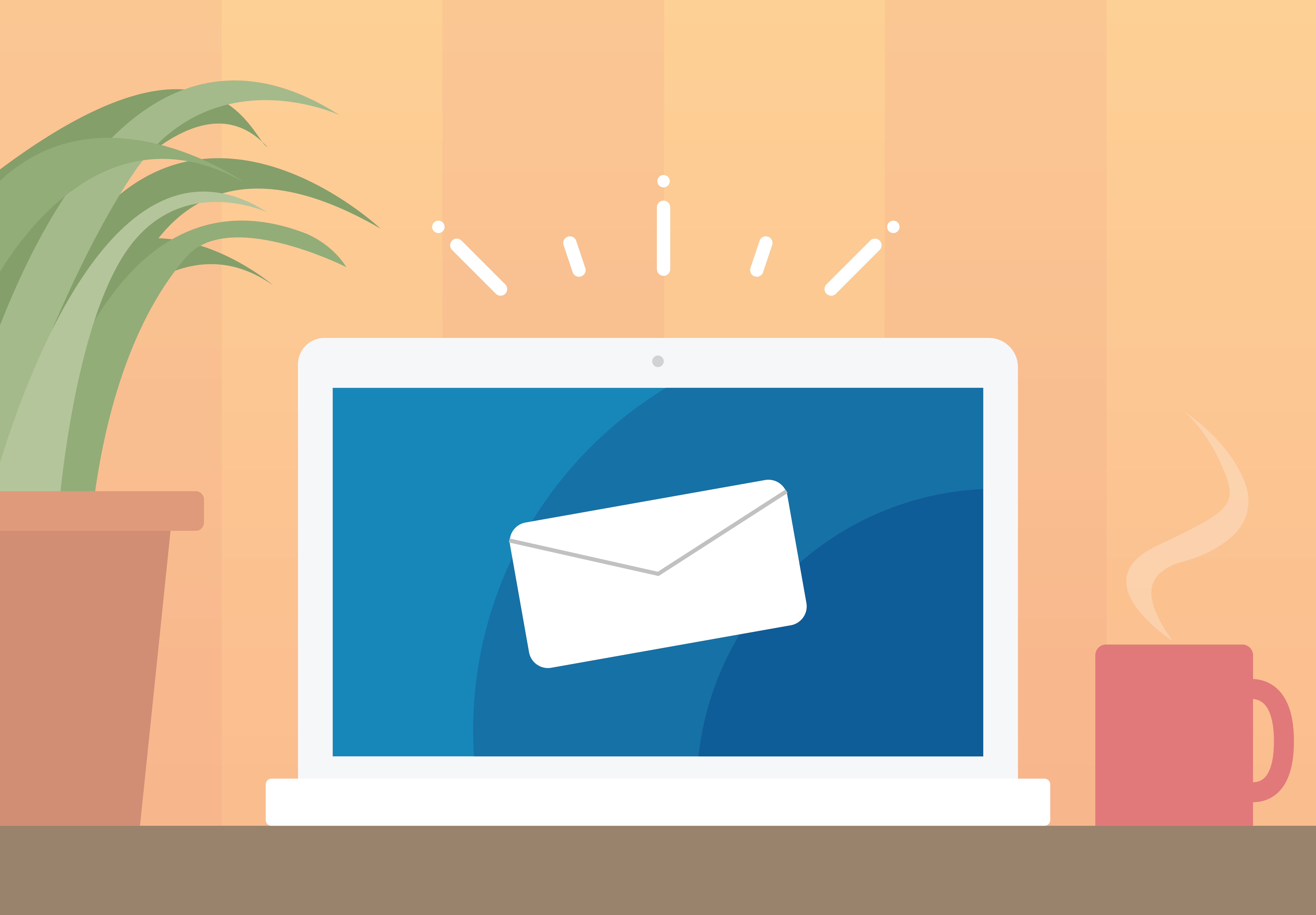 Receive Email Updates
Keep up to date with CTRI