Private Training
Bullying
1 day
About this Workshop
Bullying is harmful not only for individuals, but it also negatively impacts the relationships among targets, peers, families, organizations, and the community. Effective responses to bullying need to address both its impacts and root causes, while also holding perpetrators of bullying meaningfully accountable for their actions. This workshop explores restorative processes that move beyond attitudes and responses to bullying that rely solely on isolation and punishment. Participants will develop the skills needed to put a stop to bullying behaviour, while also strengthening individuals and groups to prevent future harm.
Inquire about Training
Target Audience
This is an introductory-intermediate level workshop intended for school personnel, social service professionals, and anyone looking for effective ways to respond to bullying.
Method of Delivery
Presentation, video, case study exercises, personal reflection, and small group discussions.
Learning Objectives
At the end of this workshop, participants should be able to:
Differentiate bullying from teasing and conflict
Articulate prominent theories of why bullying happens
Understand the role of shame in acts of aggression
Apply communication techniques for engaging youth involved in bullying
Identify strategies for working with resistant youth
Apply principles of restorative justice to intervention in bullying
Topics Included
What is Bullying?
What Makes Cyberbullying Unique?
The Roots of Bullying
Principles of Bullying Prevention
Working with the Target
Long-Term Strategies for the Target
Accountability with Support
The Limitations of Punishment
Working with the Bully
When the Bully "Doesn't Care"
Working with Bystanders
Working Towards Reconciliation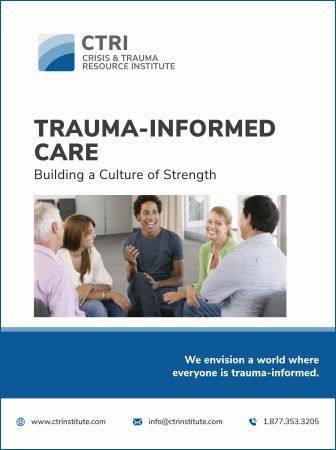 Receive Email Updates
Sign up for our Newsletter to receive your free e-manual