This program gives participants an opportunity to develop a set of competencies to effectively support children and youth who are struggling with a variety of relational and mental health issues.
For counsellors working with children and youth, the challenge is to engage and work with them at their level while also attending to their important relationships and external influences. Children and youth are often unable to talk about their concerns, so creativity is needed to help them express emotions and work through problems. This program explores the ways in which mental health concerns are expressed in children and youth, including issues related to attachment, addictions, and anxiety. Participants will learn skills for fostering attachment, promoting self-regulation and healthy coping, and developing resilience.
How It Works
Use this certificate for continuing education credit hours, as additional training, or to place on a resume as supplementary training. Our workshops have been formally approved through a number of different associations which are listed on our
continuing education credits
page.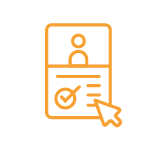 Step 1

There is a $100.00 CAD registration fee. The cost of each workshop is charged when you register for them.

Register Now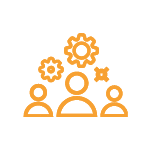 Step 2

Register for and attend 60 credit hours of core and elective workshops. You are responsible for organizing your registration for these workshops.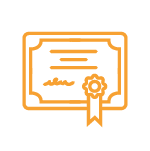 Step 3

All 60 hours of workshops must be completed within five years of registering for the certificate. We will track your progress and award the certificate upon completion. Our in-person, live virtual, and on-demand workshops can all be counted toward the program.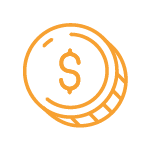 Fees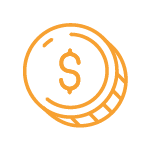 Discounts

Early rate (register at least three weeks before a live virtual or in-person workshop to receive approximately 10% off)
Group discount (orders containing 4+ registrations for live virtual or in-person workshops will automatically receive a 5% discount)
University or 65+ discount (contact us to learn how to receive an additional discount on workshops)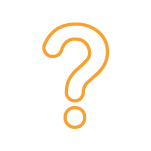 Additional Information
We will apply any CTRI workshops you have attended within the last five years (proof of participation may be required). Upon registration, please contact Lauren Laycock at [email protected] if you have retroactive attendance you would like applied towards your certificate.
Please complete your current certificate program before registering for a second certificate.
Please note:
*Webinars cannot be applied to the certificate program
*Workshops taken through other organizations cannot be applied to the certificate program