This program gives participants an opportunity to develop a set of competencies to effectively support individuals struggling with their mental health
Customized certificate programs are offered online or on-location, right in your community or organization – either over a period of two consecutive weeks, or scheduled at various times throughout the year.
How it Works
Contact one of our training coordinators to receive a proposal. We'll help you choose the best content and trainers for your group. We'll also discuss the timelines and other logistics of running the program.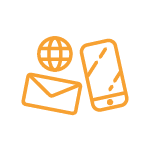 Contact a Training Coordinator

Elliot Grisdale
Training Coordinator
[email protected]
204-452-9199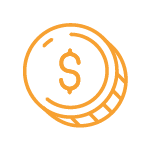 Fees

Cost varies depending on location. You will receive an estimate with your proposal.