Keith Dormond
MSW
Keith is a police detective who specializes in the areas of mental health, domestic violence and stalking, drug enforcement and patrol. Prior to becoming a police officer, he worked as a social worker for four years in Toronto and Vancouver.  In addition to his consulting work with CTRI, he is a past President of the Canadian Association of Threat Assessment Professionals.
Keith holds a Master of Social Work degree from Carleton University and has commenced Doctorate studies in Education at the University of British Columbia. His focus here is on violence prevention and anti- oppression education and practice.  He has also completed extensive training in assessment and management of workplace violence, school-based violence, domestic violence and stalking in Canada, the United States and Europe.
Keith believes that it is integral for organizations, communities and individuals to collaborate and share information and multidisciplinary expertise to prevent violence.  As a consultant, he is gifted at collaborating with organizations to develop concrete and effective initiatives to address violence prevention.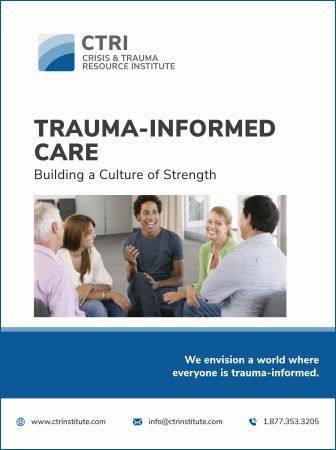 Receive Email Updates
Sign up for our Newsletter to receive your free e-manual